Black and Asian parents apply for more school places and are more likely to pick good schools further from home than their white counterparts, according to new analysis.
However, these parents are substantially less likely to secure their first choice of school, according to research by the University of Bristol, which investigated new data on secondary school decisions.
The data showed that black and Asian families were more likely to choose as many schools as possible in a bid to win the best places.
Only 10 per cent of white parents submit four or more choices of school, compared with 48 per cent of black parents and 35 per cent of Asian parents.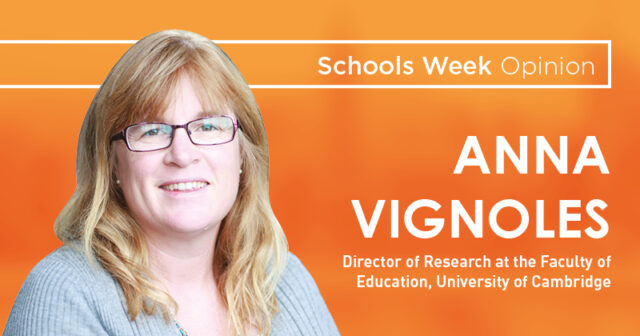 White parents are also around four times more likely to pick just one school than black parents.
Black and Asian families are making "more ambitious choices" about the schools they choose, said co-author Anna Vignoles, which shows these families are "highly engaged" with education.
Allana Gay, a deputy headteacher and the co-founder of the BAMEd teacher networking group, said she was "one of those parents" with high ambitions.
She said that black and minority ethnic (BAME) parents often want to "avoid" the disadvantages faced by their children in schools, which for some groups includes lower academic achievement or higher rates of exclusion.
Schools in deprived areas also need significantly more funding, she added: "Only then will they also become the schools of choice."
How far are parents willing to travel?
Black and Asian parents are also more willing to choose a school further away from their homes.
Only 19 per cent of black parents chose the school closest to their home, along with 28 per cent of Asian parents. Almost half of white parents (44 per cent) chose their nearest school.
Opting for popular schools further away is one of the reasons that BAME parents are less likely than white families to get their first choice of school, the data suggests.
These parents are also less likely to get their first choice as they are more likely to live in urban areas with more competition for places. This means that 90 per cent of white pupils get into their first-choice school, but only 66 per cent of black pupils and 72 per cent of Asian pupils.
Parents should be less strategic
Parents need to be less "strategic" about their choice of school, and base decisions instead on quality, as many BAME parents do, because schools would then be incentivised to try to attract pupils, Vignoles said.
Her research, conducted with Simon Burgess and Ellen Greaves, shows that when parents get six, rather than three, options of school choices, they apply for higher-quality schools. Some local authorities, which deal with school preference forms, only allow three picks.
They want all local authorities to offer six preference spots: "It would be a very easy tweak," she said.
The research did reveal that parents are generally highly engaged in finding a good school for their child.