The country's largest council, located in a key election battleground, has passed a motion rejecting the government's plan to turn all schools into academies.
Birmingham City Council last night publicly vowed to oppose several policies listed in the government's white paper, including the government's intention to force all remaining local authority-maintained schools to convert into academies.
The city – which will hold local elections next month – has come under fire for the running of its schools, most notably during the Trojan Horse investigations.
After allegations of extremism in some schools the government appointed former chief inspector of schools Sir Mike Tomlinson as the city's education commissioner to drive "improvements to the standards of education".
But the council's actions suggests it is ready to fight the latest proposals which councillors argue would "take schools away from local communities".
The city joins a "growing alliance" against academisation which Labour's shadow education Lucy Powell claimed may force the government to "look again" at its plan.
Cllr John Clancy (pictured left), council leader of L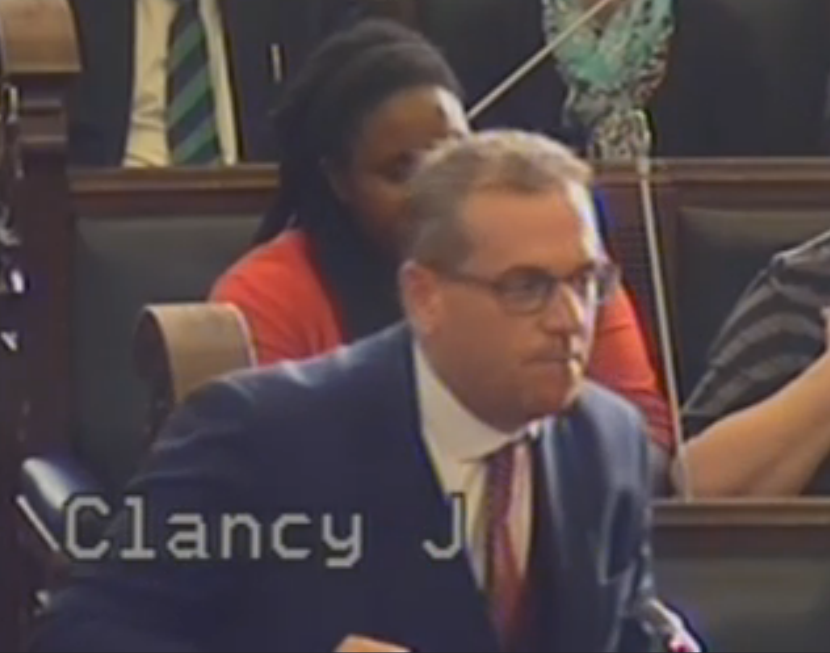 abour-run Birmingham council, said last night: "The biggest impact of this entire ideologically-driven approach is going to happen in this city of Birmingham –where 300 schools will leave the family of the city council and will be taken away from local communities."
Two thirds of Birmingham's schools are currently council-maintained.
Councillors passed a motion stating the government should not force "well achieving schools into a reorganisation that the school does not believe to be in the best interests of its pupils".
It also called for the requirement for parental representation on governing bodies to be retained, and demanded the council is reimbursed for the conversion costs it now faces.
Labour Cllr Brigid Jones said the proposals pose a "grave amount of danger for the children of this city".
She added: "If there was any impact academisation worked I would do it tomorrow to all of our schools. [But] there is no evidence.
"What the white paper proposes is spending millions on changing structures without changing a single life."
She said the costs incurred by the people of Birmingham would be millions of pounds on legal fees and debt write-offs alone.
Figures suggest there are around 250 schools yet to convert in Birmingham. The council estimates conversions will cost between £5,000 to £15,000 each.
If each conversion cost the mid-range price of £10,000 then the council would be facing a bill of £2.5m.
Cllr Jones also said the plans would "remove land owned by the people of Birmingham" so free schools they might not want can be built.
Other councils have publicly raised concerns about what they believe are "land grab" proposals.
Great that Bham City Council voted today to oppose the government's forcing every school to become an academy – whether they like it or not!

— Rob Pocock (@RobPocock1) April 5, 2016
Labour councillor Rob Pocock tweeted the above after last night's meeting
Currently when schools become academies, they lease the land from the local authority. The white paper plans mean the land will be transferred to central government, and leased back via the national Department for Education.
Conservative councillors backed the council's stance on reinstating parent governors. But they said the white paper presents an opportunity to move away from council ways.
Cllr Matt Bennett said: "If I lived in one of those areas with outstanding schools then I might be concerned. But in Birmingham we don't, we have to think differently."
He added: "There's a great deal of evidence to show the local authority way of doing things in Birmingham doesn't work."
A government investigation last month revealed the Birmingham-based Perry Beeches Academy Trust paid a second salary to its "superhead" Liam Nolan (pictured right).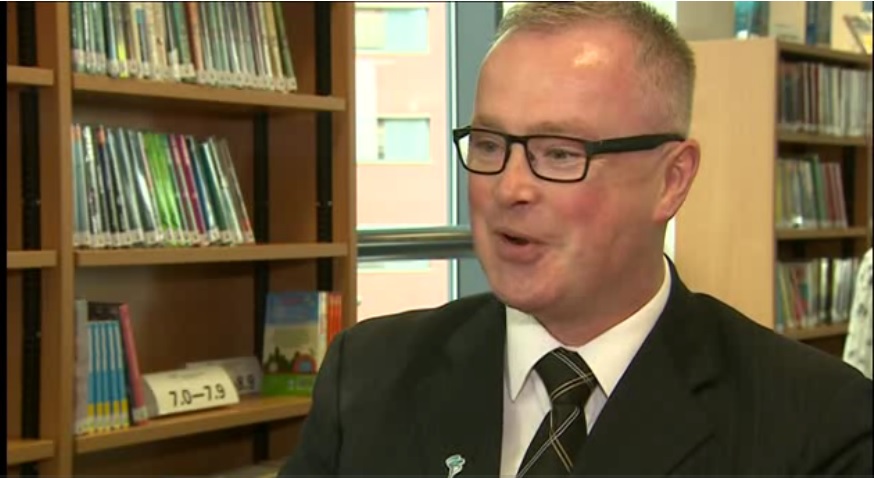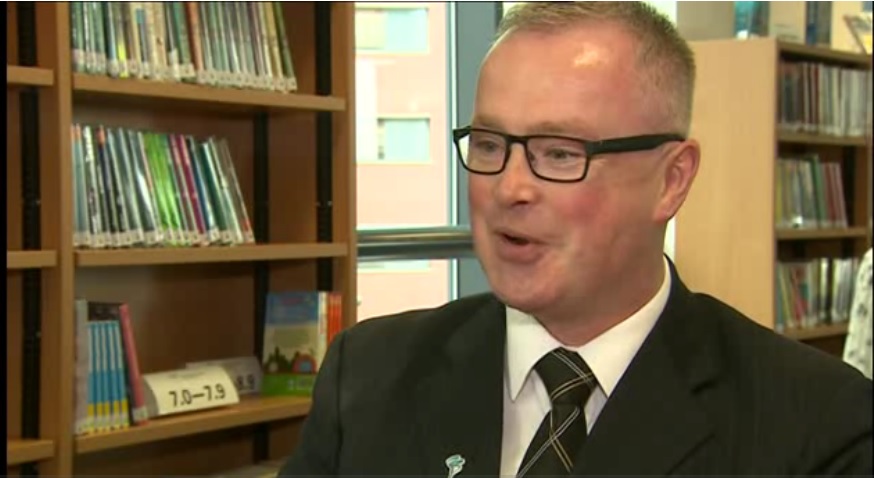 The investigation also revealed a string of financial breaches by the academy trust.
The case has been used by many in opposition to academisation as a reason why schools should remain under councils.
But Cllr Bennett said the incident showed the extra transparency of the academies model.  "We all know what happened at Perry Beeches because the Education Funding Agency published a report."
He highlighted three financial issues encountered by local authority-maintained schools – including one running a £3m deficit "under the nose of the council" and another involving embezzlement – adding: "I don't know the detail of what went on [at these schools] because there was no report published. Things get reported in secret and brushed under the carpet."
The council's chief executive will now write to Ms Morgan to lay out the local authority's position and detail the amendments they are calling for.
A department for education spokesperson said the white paper reforms are the next step in ensuring every child has access to an "excellent education by putting control in the hands of the teachers and school leaders who know their pupils best".
"We want to work constructively with the sector to deliver this and ensure standards continue to rise."