Schools will be defined as coasting based on performance over three years, and on their pupils' progress, not simply their Ofsted category, says education secretary Nicky Morgan.
During a second reading of the Education and Adoption Bill in Parliament on Monday, Ms Morgan set out the "principles" that will set apart a coasting school, the closest the government has come to a proper definition. These schools will be compulsorily converted to academies.
The bill also places a legal duty on Ms Morgan and her regional schools commissioners (RSCs) to convert any maintained school that receives an inadequate Ofsted rating. This is a change to the previous position where the secretary of state had the discretion to intervene, but was not obliged to.
The change came under fire from opposition MPs, who criticised it for failing to require Ms Morgan to tackle failing academies, and for the lack of alternative solutions to school improvement other than academy conversion.
Schools Week understands that if the legislation had applied in 2014 then the RSCs – each of whom has a maximum of seven office staff – would have had to convert 171 maintained schools rated as inadequate last year.
Ms Morgan told the Commons that the definition of coasting would be based on pupil progress, whether or not a pupil had achieved their potential "based on their starting point" and whether "the brightest are being stretched and the less able properly supported".
She added: "The definition will be based on performance over three years, identifying schools that have been coasting over a period of time, rather than through a single set of results."
Ms Morgan said academy conversion would only be instigated by commissioners "when – and only when – a coasting school has no credible plan or is not improving sufficiently".
Labour's planned disruptions
Labour used the second reading of the bill to table a series of amendments during the committee stage that it hopes will "reshape" the bill.
It plans to ask the government to stop poor quality academy chains from sponsoring new schools and to extend academy freedoms, such as lifting the national curriculum, to maintained schools.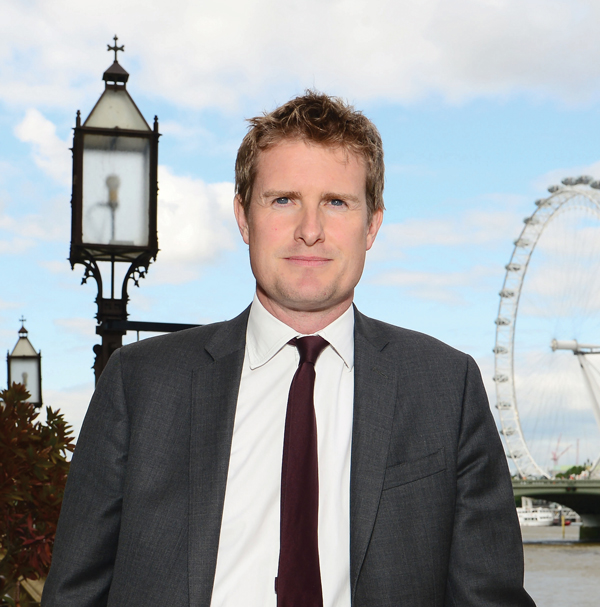 Shadow education secretary Tristram Hunt (pictured) told Parliament that he would table amendments at the committee stage – expected to begin next week.
The party would like to see a quality threshold for academy sponsors taking over a school, stating that there should be a "guarantee that only academy chains with a proven track record be eligible to sponsor new academies".
He added: "We want Ofsted to be allowed to inspect academy chains as it does in relation to local authority school improvement functions. What is there to hide? We want shorter funding contracts and for academy freedoms to be extended to all maintained schools."
The Department for Education currently "grade" academy sponsors but have refused to release information about the grade levels, or how they are decided, even to leaders of academy trusts.
Mr Hunt said Labour also wanted measures to make it easier for academies to move sponsors. He called for "a Bosman ruling for schools introducing autonomy back to the chains", a policy advocated by Conservative MP Graham Stuart during his time as chair of the education selection committee.
Finally, he said that the Labour party would "seek to reshape the bill with a series of pro-devolution amendments". Schools Week believe that this would include a proposal to devolve education decisions from the RSC back to "region cities" – or amalgamations of local authorities.
Reactions to the plans
The definition of coasting schools – and its practicality – has been questioned by NAHT general secretary Russell Hobby (pictured above), particularly the value of including three years of data.
"Whether you can find three years of consistent measures in the face of constant tinkering [by the government] is not mentioned. Nor is the lack of a proven measure of progress in either primary or secondary."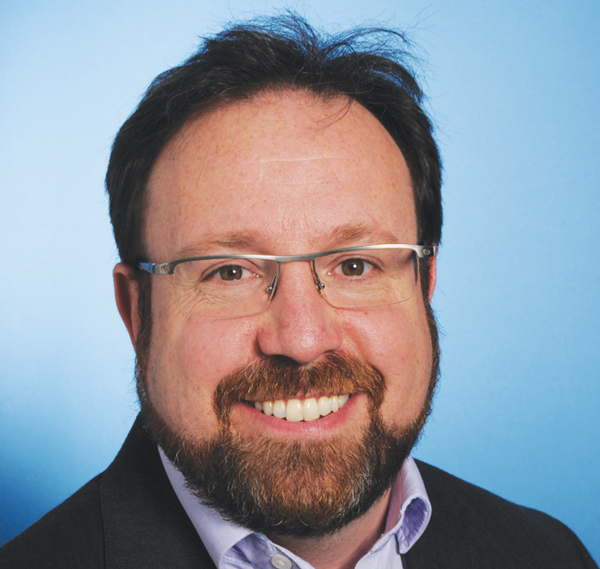 Mr Hobby said the first few months of the government had been "dominated by conversations about failure, mediocrity and sackings. This is not a great foundation for a new relationship with the profession. Nor is it actually the way to raise standards.
"We have used high stakes accountability to its limits; the challenges of the next five years all concern investment in capacity – school places, great teachers and great leaders. Where will we find new heads to replace the old, or able to partner with 'coasting' schools at the scale required?"
Nansi Ellis, assistant general secretary for policy at the Association of Teachers and Lecturers (ATL), said her organisation was pleased a single Ofsted grade would not be used to define coasting, and that the government would look at outcomes over three years. "This is particularly important for primary schools, where data is much more volatile.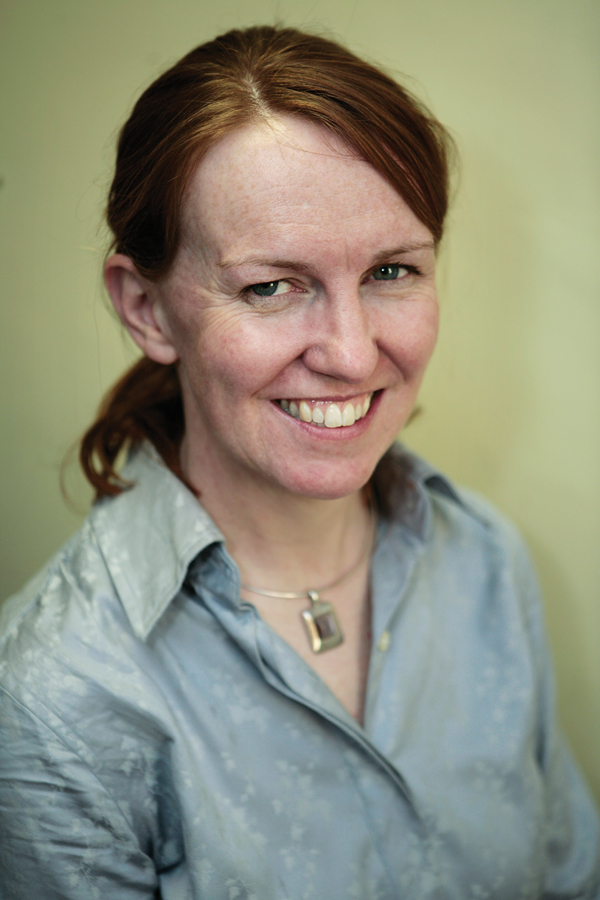 "However, it will be particularly difficult to measure children's progress over the next few years as schools are dealing with a new 'more rigorous' national curriculum, new key stage 2 tests, new, tougher GCSEs and new scoring systems .
"Primary schools are finding it very difficult to define what good or 'expected' progress should look like, and it will be nigh-on impossible to be sure that the definitions are consistent between schools."
Ms Ellis said "evidence and experience" told her that when tests and exams changed, "there is a drop in performance while schools work out what's needed", followed by an increase over a few years "as young people learn how the tests work, before the results level out".
She added: "We remain concerned about academies that aren't doing so well – regional school commissioners already have responsibility for supporting these, and we'd like to see evidence that they are doing this well, before they are given the responsibilities to support potentially many more schools in their areas.
"The bill should require transparency in their decision-making, so that they can be held to account for the decisions they make and the support they provide."
She said the ATL was worried that the label "coasting" would "demoralise teachers, worry parents, and not help pupils to learn. Research tells us that in every school there will be some departments, or teachers, who consistently produce good outcomes, and others that are less consistent.
"What's important is helping school leaders to understand why those differences happen, and support their staff to learn from each other. This bill must not have a presumption that intervention and academisation are what's needed."
The deputy general secretary of the Association of School and College Leaders (ASCL), Malcolm Trobe, told Schools Week the union was "very pleased" that the department had discussed the definition of coasting with them. "We think a number of the criteria that they are looking at are what we would say are very eminently sensible and appropriate.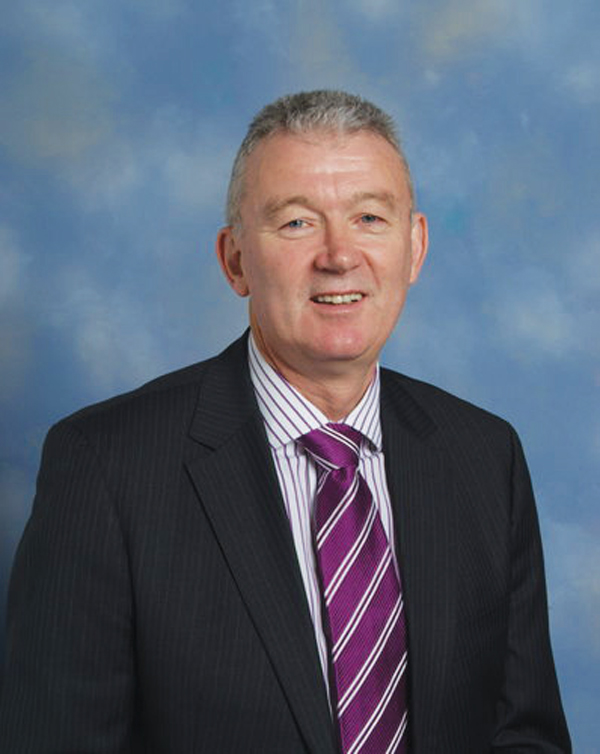 "For example, this is not going to be a function of the Ofsted grade and it isn't going to be a single-year decision. It is going to be made over time, to see what's happening in an individual school. The fact they're talking a lot about it being based on progress is a good way forward."
He said ASCL had been assured there would be a consultation on the definition in the autumn, "so they are not rushing into it".
He also echoed Labour's concerns about the lack of provision for tackling failing academies. "We would say, very clearly, that there needs to be intervention when a school or academy isn't doing well. That needs to apply equally to academies and foundation schools or schools that are locally controlled.
"All schools should be treated equally, judgments should be made under the same criteria and it must be understood that a structural change, such as conversion to an academy, doesn't necessarily solve all the difficulties a school might have."
Mr Trobe said ASCL agreed with Labour that Ofsted should have the power to inspect academy chains.
Coasting schools – the definition so far
– Definition will be based on pupil performance data, not on a single Ofsted judgment. Schools found by Ofsted to require improvement will not automatically fall within the definition
– The definition will take into account the progress pupils make, including whether they achieve their potential based on their starting point and whether the brightest are being stretched and the less-able properly supported
– It will be based on performance over three years, identifying schools that have been coasting over time, rather than through a single set of results
Making amendments – Labour's plan of action
– Threshold for conversion – a guarantee that only academy chains with a proven track record should be eligible to sponsor new academies
– Ofsted to be allowed to inspect academy chains as it does in relation to local authority school improvement functions
– Shorter funding contracts and extension of academy freedoms to all maintained schools
– Measures to make it easier for schools to change their sponsors—a Bosman ruling for schools introducing autonomy back to the chains
– Series of pro-devolution amendments