Nearly one in five schools are failing to manage asbestos properly – with the government having to intervene in more than 100 schools found to be a "significant cause for concern".
The government's first comprehensive survey of asbestos in school buildings, published today, found 83.1 per cent of those that responded (5,592) contained the life-threatening fibrous material.
Nearly one in five were not fully compliant with asbestos requirements – lacking either fully document management plans, asbestos procedures, or were unaware asbestos was present.
But 114 of those schools (2 per cent) were discovered to be a "significant cause for concern" and required government intervention.
The Department for Education (DfE) said it emailed those schools and received "reassurances" the asbestos is now safe.
But Chris Keates, general secretary of teachers' union NASUWT, said: "Given this was a voluntary process with only 25 per cent of schools responding, it is reasonable to assume that schools who know they are not compliant would be less likely to respond.
"Therefore the true number who are failing to comply could be substantially higher, with hundreds of schools putting pupils and teachers at risk by failing to manage asbestos effectively."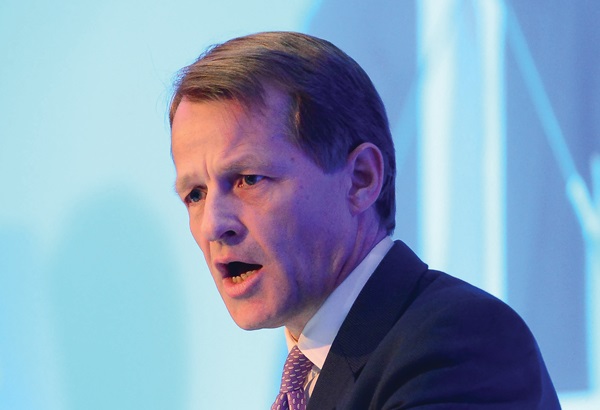 The report follows a warning from the National Audit Office this week that "asbestos is a significant, and potentially dangerous, issue in many buildings, including most schools".
The NAO report also noted that "the department does not collate information on the number of school buildings affected".
Previous guidance on asbestos management, published by the DfE in 2015, has also now been updated, reminding schools of the legal responsibilities of "duty holders" such as trusts, governors and local authorities, as well as of headteachers.
The report stated children are more at risk of lung cancers and mesothelioma than adults "due to their increased life expectancy compared to adults and the long latency period for the disease to develop".
Keates added: "Asbestos is lethal. The only safe asbestos is removed asbestos. The DfE must bring forward proposals for the phased removal of all asbestos in schools without delay."
The DfE collected data on asbestos from school from January and closed to March 2016.
The 114 schools found to be a "serious concern" were found to lack a "proper, professionally reviewed management plan" for dealing with asbestos.
schools who know they are not compliant would be less likely to respond
These schools have now reportedly given the DfE "assurances" that the asbestos is now being "managed effectively".
The report also found that just more than half of all schools had made staff aware of the risk of exposure to asbestos (55.5 per cent), while even fewer caretakers (44.1 per cent) and facilities managers (25.9 per cent) had been made aware.
Only 43.8 per cent of headteachers had also been told.
The report says that if asbestos in a school building is in good condition and is "unlikely to be damaged or disturbed, then it is usually safer to leave it in place and regularly monitor its condition."
But the DfE has also released updated non-statutory advice that states the duty holder has a "legal responsibility for the safe management of asbestos."
It also includes that all staff should be told of the location of asbestos and make sure they don't disturb it "by working being pinned to the wall".
Parents may do not need to be informed of asbestos, added the report, since health and safety legislation "does not require schools to inform parents about the presence of asbestos in their children's school."