Academy chain Ark has abandoned ambitious plans to scale-up a new teacher training partnership with two trusts in the north after losing out on government funding.
Ark, which runs 35 schools, had partnered with both Dixons Academies Trust and Oasis Community Learning to run separate two-year initial teacher training programmes starting this September.
Schools Week understands the trust was confident of securing funding for the schemes – which they planned to expand significantly after the first year – under the Department for Education's £75 million Teaching and Leadership Innovation Fund (TLIF).
Applications for the fund, which education secretary Justine Greening said would "galvanise social mobility" in the government's opportunity areas, opened in February.
But, after delays caused by the general election, Ark has now been told it will not be given funding.
The first cohort of trainee teachers have already been recruited meaning they will start the programmes in September, and their training will be honoured. But no new recruits will be taken on after that.
An Ark spokesperson said: "While it's unfortunate that our expansion plans have had to be scaled back for now in these regions, Ark continues to work closely with partner schools and school groups throughout the country to provide outstanding teacher training."
The partnership with Dixons was to train teachers in Bradford, where Dixons runs eight schools. Five teachers have signed up for September.
Dixons chief executive Sir Nick Weller told Schools Week it was "a pity" the funding for the project had not been forthcoming. But he said the trust is working with Ark on other partnerships. An Ark spokesperson said this could include Dixons setting up its own school-centred initial teacher training programme (SCITT).
The teacher training programme with Oasis covers Manchester and Bradford. It has recruited two trainee teachers for this September.
While both schemes have recruited small numbers this year, Ark originally had plans to scale up both in future years.
An Ark spokesperson said the trust continues to work in partnership with Oasis elsewhere in the country.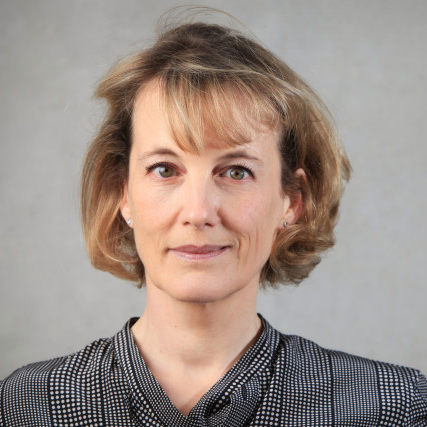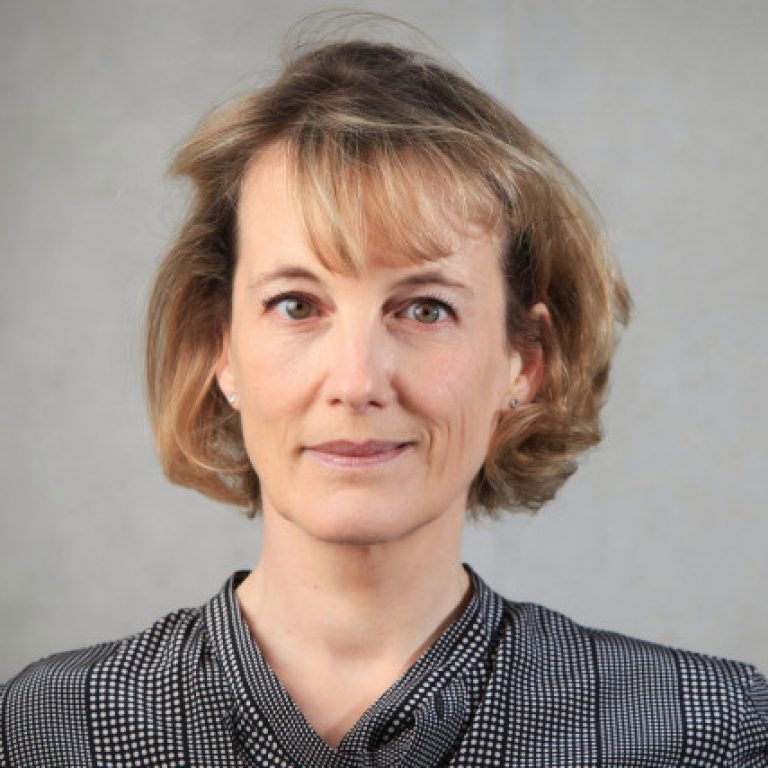 It comes as a big blow for Ark's ambitious growth plans. Chief executive Lucy Heller (pictured right) said last year the "biggest problem for everyone – [is the] quality of teaching. The central focus of our work on school improvement [at Ark] is around developing teachers."
The three trusts were also some of the main chains signed up with the Institute of Teaching (IoT) to develop a higher education institution for post-qualification teacher training.
Matt Hood, chief executive of the IoT, told Schools Week while the institute had said it would co-ordinate the Ark initial teacher training schemes, it was separate to its other work.
Hood said plans are still being put together for IoT's higher education institution, with a further announcement expected soon.
He said current partnerships with trusts are also still ongoing.
A DfE said the TLIF fund supports high quality professional development for teachers and school leaders in areas of the country and schools that need it most.
A spokesperson added: "The procurement process for the first round of the Teaching and Leadership Innovation Fund is ongoing and all bidders will be updated on the outcome in due course."