A project to deter vulnerable teenage girls from radicalisation may be extended to reach working-class boys at risk of far-right extremism.
The Compass project, run by the Tony Blair Institute for Global Change, has supported more than 500 young women in the four years since its creation.
Embedded in six secondary schools in east London and Luton, it raises the aspirations of girls in communities affected by deprivation, hate crime, long-term unemployment and terror-related activity by connecting them with professional mentors and universities and helping them to learn about their rights.
Olivia Cayley, the project's director, told Schools Week the institute was now scoping out a similar project aimed at boys deemed at risk.
Speaking at the WISE summit in Doha last week, Cayley said the rise of far-right ideologies among teenage boys was a "growing concern" for Prevent workers, particularly in "areas of deprivation, and a lack of social mobility and opportunities".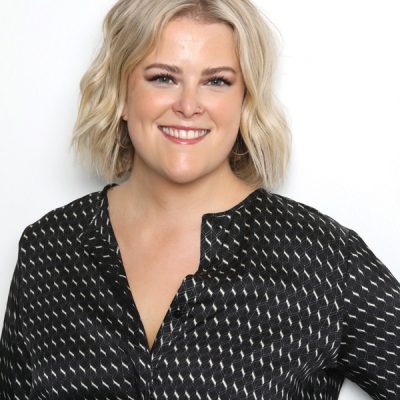 "The far right is really gaining traction and we're not looking at it enough, or quickly enough. There is still so much conversation – and rightly so – about the Islamic terror-related narrative, but we really need to pay attention.
"That is unfortunately what is happening in places like the UK where populism is on the rise and the narrative is becoming so much more divided."
Neil Basu, the Metropolitan Police assistant commissioner, said in January that far-right extremists were using social media to recruit vulnerable children in primary schools.
Figures released last December show the number of referrals to Prevent in 2017-18 over extreme right-wing activity rose by more than a third. Of those, 35 per cent were for youngsters aged between 15 and 20. Ninety-three per cent were male.
Cayley said the project for boys would have a similar approach to Compass, engaging multiple sectors to empower teenagers, but from a "male-focused lens".
The proposal will go through internal checks to assess its impact, how it should be designed and key stakeholder engagement.
See the Schools Week supplement for more coverage of WISE.