Ministers must "accelerate" their pledge to introduce a £30,000 teachers' starting salary, the government's own education recovery commissioner has said.
Sir Kevan Collins told a Chartered College of Teaching event today that the country must "turbo charge" efforts to increase the quality of teaching.
The Conservatives pledged in their 2019 election manifesto to raise teachers' starting salaries to £30,000 by 2022-23. But Schools Week revealed last year the target had been pushed back because of the pay freeze for most public sector workers.
Collins told today's event that "nothing matters more than the quality of teaching", and that investment in teacher improvement and development was needed.
"Whether it's the early career framework, the national professional qualifications, the work of the teaching school hubs – there's a whole range of things," he said.
"Accelerating the rate at which we get to £30,000 starting salary, all the things that we want to do to invest in our teaching workforce – I think we need to take all those things on board and think about them."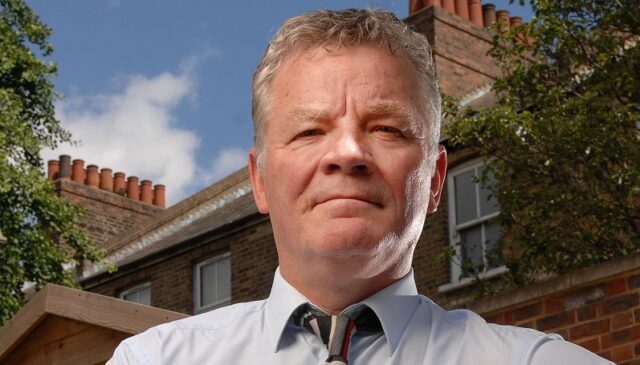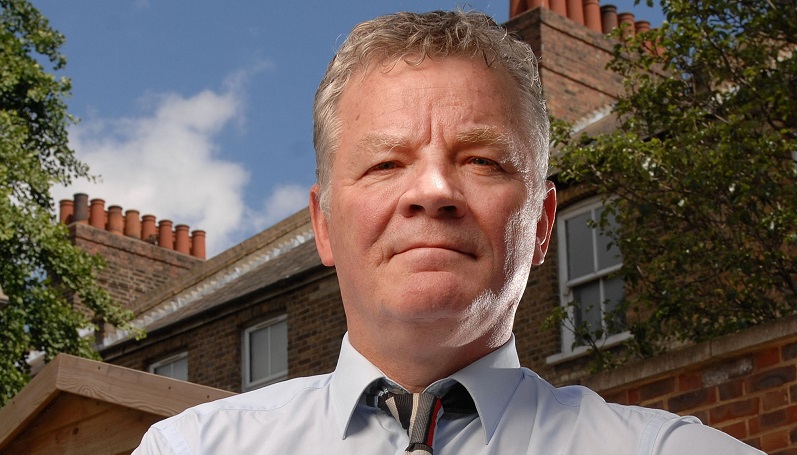 Collins, the former chief executive of the Education Endowment Foundation, spoke again of his support for tutoring initiatives. But he said the sector needed to "create new ways into that, not just the market, but schools bringing people forward to become tutors for example".
He also spoke about suggestions the school day could be extended to boost learning in the wake of the pandemic. But he insisted this was not about "bolting something on" but creating a "broader range of experiences", including the non-academic.
He said he would "never advocate" increasing the number of hours taught by teachers "without increasing the amount of pay that teachers receive".
"And I think that should be all about teachers choosing to make that decision, never being forced to."
Collins also said he'd like to see greater emphasis on play in government catch-up plans, following an "erosion of playtime" in school.
"We can't have children going into year 1 in formal learning if they haven't done a lot of play," he warned.
"We are going to have to make choices in year 1, these are really important decisions that we are going to make to adjust the curriculum and all the evidence we've been looking at across the world tells us, unless you make the adjustment, the long term deficits in learning from an academic point of view compound over time."