Next year, the public will be able to see for themselves how well multi-academy trusts are doing in the school performance league tables for the first time.
From January 25 next year, academy trusts will be included alongside individual schools on the Department for Education's website, as it seeks to make information about trusts more available to parents.
Launched in March 2016, the online school performance table tool allows users to search for any school in the country and view its test results, Ofsted reports and financial information.
The government has written to trust bosses to inform them of the change, which it hopes parents and staff will use to hold them to account.
The government has published trust performance measures for several years, but these have always been separate to the individual school-level data.
The results of disadvantaged children, and the proportion of pupils taking the English Baccalaureate, will also be published at trust level for the first time.
These measures will become increasingly useful in assessing MAT performance
In its response to the parliamentary education committee's recent inquiry into the work of academy trusts, the DfE said the move to release trust performance measures in this manner was made "based on feedback from users and to accommodate new performance measures".
"We have now published multi-academy trust-level educational performance measures for 2014, 2015 and 2016 results and will now publish the measures each January alongside the performance tables," it wrote.
"As a longer time series builds up and more MATs have enough schools with them for long enough to be included in the measures, these measures will become increasingly useful in assessing MAT performance."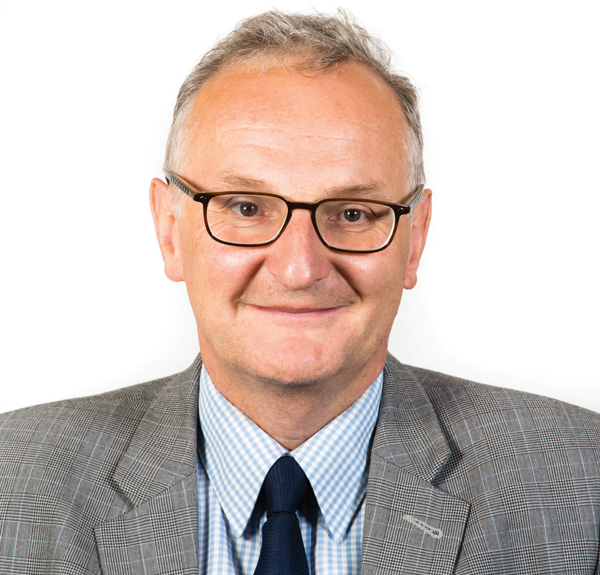 The government has also disputed claims that the quality of MATs' provision is not fairly evaluated, as debate continues into whether Ofsted should be allowed to inspect academy trusts.
This week, Lord Agnew, the new academies minister, warned the education committee that direct inspection of MATs would cause "confusion" in the school system.
However, the DfE said it recognises that trust-level assessment and accountability will need to "evolve".
"This is why the department is working closely with Ofsted as the chief inspector considers possible changes to the current model for reviewing the quality of education provision across a MAT," it said.
The last release of trust performance measures in January showed that more than half of established multi-academy trusts fell "significantly below" the average for pupil progress, and a host of the country's largest trusts are among the worst performers at secondary level.
The data also revealed that the lowest-performing chains included many larger trusts, that most secondary trusts with poorer pupils perform way below average, and that trusts with a mix of academies seem to perform better.