Shared services are logical, Marcus Robinson, a partner at professional services firm PwC told delegates at the 2nd annual MAT summit.
"But they typically fall down because most people, and most organisations, are happy for others to share their services but aren't prepared to go and share from others."
As schools face squeezed budgets, shared back-office functions are increasingly seen as a way to make efficiencies.
In the 2015 Budget, the chancellor highlighted that costs for functions such as HR and finance, varied between schools "from £202 to £1,432 per pupil".
Robinson said each school having its own services was likely to be untenable and suggested to delegates that an "exchange" model of shared services between multi-academy trusts might boost efficiency.
"Why can't those MATs that have already invested and already have good services be able to share those out to other MATs in a way that feels commercial, but in a way that generates a surplus?"
He described how PwC "came very close" to working with a multi-academy trust on a joint venture, "where the idea was that we would create a new business that would provide all non-teaching services back into the MAT. The way that it operated was at historic cost, but it aimed to do better than that [financially], thereby creating a surplus that went back into the MAT, sharing out again into schools."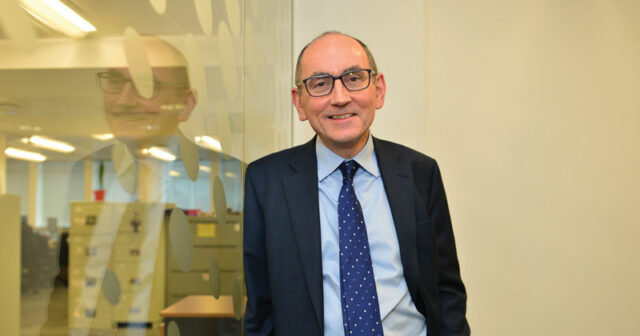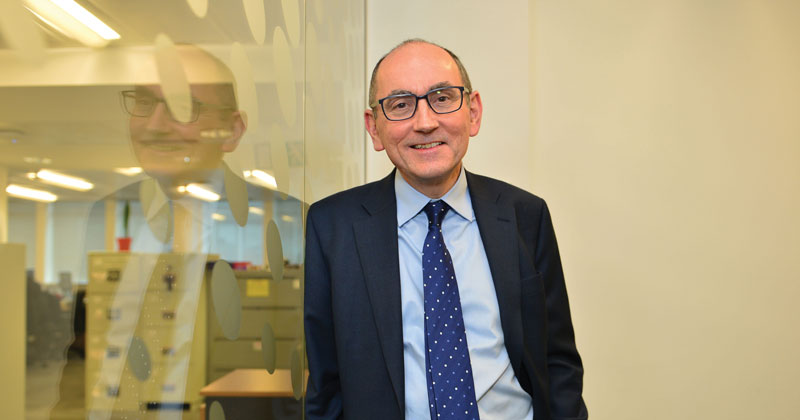 In 2015, AET, which then ran 76 schools, developed a £400 million bid in collaboration with PwC to outsource its services. However, the proposal was considered "novel and contentious" by the Education Funding Agency (EFA), and was later stopped.
Head of the EFA, Peter Lauener (pictured), said the agency would not agree to the proposal because of "wider concerns".
Robinson suggested to delegates that instead of a "monopolistic joint venture", future policy could allow trusts to share services they had developed and then allow "gaps" to be filled by commercial organisations.