The Department for Education (DfE) allowed an academy trust to take over two schools and approved bids for it to open two new free schools – despite it being £1 million in deficit and the government monitoring its finances.
The TBAP multi-academy trust, which runs 11 alternative provision academies, was served with a financial notice to improve (FNtI) by the Education and Skills Funding Agency (ESFA) in August this year.
It followed a warning notice issued by the government to TBAP in January, triggered after the trust requested £300,000 advance funding to cover its shortfall.
In situations like this which go wrong, the pragmatic reality is that it should have been seen and it should have been avoided
TBAP's financial statement for the year ending August 2017, published in February, showed the trust was already more than £1 million in deficit – 12 months before the FNtI was handed out.
Board minutes also reveal that throughout those 12 months the DfE was encouraging the trust to sponsor two more schools as well as approving its bids for two free schools.
Schools Week has been told that the free schools have now been returned for the next round of bidding and it is likely that the government will rebroker the two sponsorship schools too.
Matthew Clements-Wheeler, chair of the Institute of School Business Leadership, said the case shows the DfE has neglected its oversight responsibilities, particularly completing due diligence on expanding trusts.
He said: "In situations like this which go wrong, the pragmatic reality is that it should have been seen and it should have been avoided."
The ESFA wrote to TBAP chief executive Seamus Oates (pictured), who used to sit on the North-West London and South-Central England Headteacher Board, on August 17 this year to explain that requests for financial support made by the trust had triggered a financial notice to improve.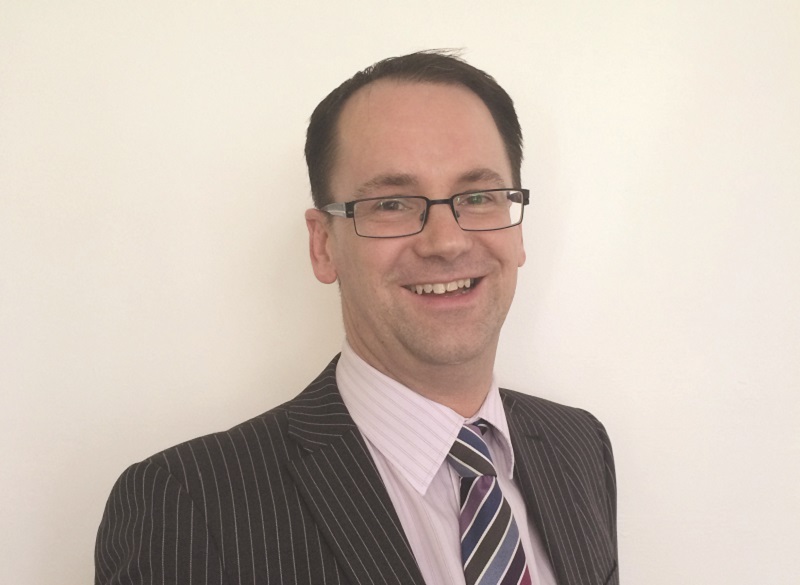 Subsequently the ESFA provided another £650,000 of funding to address "further financial cashflow deficits".
Despite this, Oates' chief executive report, published in board minutes from March, show the trust was "asked by the DfE to consider three sponsorship projects in the North West".
And in June's report, Oates wrote: "We are continuing with due diligence on two pipeline sponsorship projects in the North West one of which is Wennington Hall."
Schools Week understands the other is Chadwick High School.
Board minutes from December last year also show TBAP bid for four new social, mental and emotional health free schools, and were accepted for one in Hounslow and one in Essex.
But minutes show by June this year the trust was advised by the government to step away from the bids because of its financial struggles.
A joint statement from Oates and Paul Dix, chair of the trust's board, said they "first became aware of cash flow issues and a likely significant deficit in December 2017" during an audit process.
"We are also implementing a recovery plan which involves restructuring at trust and academy level."
TBAP hired school financial management company SAAF Education this year to help improve its financial processes and systems and appointed a new finance director in May.
The DfE said TBAP is subject to a rigorous accountability system.