Multi-academy trusts have snubbed government proposals allowing them to move their most able pupils into a "centre of excellence".
The green paper outlines plans for trusts to select within their schools and set up a site to educate the "most able" pupils.
The policy, overshadowed by the grammar schools proposals, worries some trust chief executives, including John Murphy of Oasis Community Learning. He said that the work of academy chains such as his had made sure that "communities now have a good or outstanding local school for the first time that is supporting children of all levels to make excellent progress.
"This has not been accomplished by whisking away the 'most able' pupils, but by a ruthless dedication to help every child reach their full potential regardless of their starting point."
Frank Norris (pictured), chief executive of the Co-operative Academies Trust, said that his chain had transformed the life chances of children in "some of the most disadvantaged areas in northern England" and that he could not agree with the proposal to "siphon off the most able from our community academies.
"Our experience proves that academically able students can and do succeed in our local, community-based co-operative schools," he said.
The green paper proposes allowing multi-academy trusts, as well as good or outstanding academies, to set up "centres of excellence" where high-attaining pupils could access an education similar to that of a grammar school.
But the geography of many chains, with schools spread across the country, makes the idea difficult to implement.
Norris said: "We have four secondary academies within 40 miles of each other but it is unrealistic to expect students to travel between these to a hub specifically set up for the academically able.
"The time and cost of travel would be better spent ensuring they achieve highly in their 'home' academy."
The paper says that the centres could also be "virtual", allowing schools to provide a "more challenging and targeted curriculum, and to create an ethos within the centre of excellence which supports all children to achieve their potential".
Virtual schools, such as for-profit online school InterHigh, have blossomed in recent years, and academy trust Ark is due to start its first "blended learning" school next September.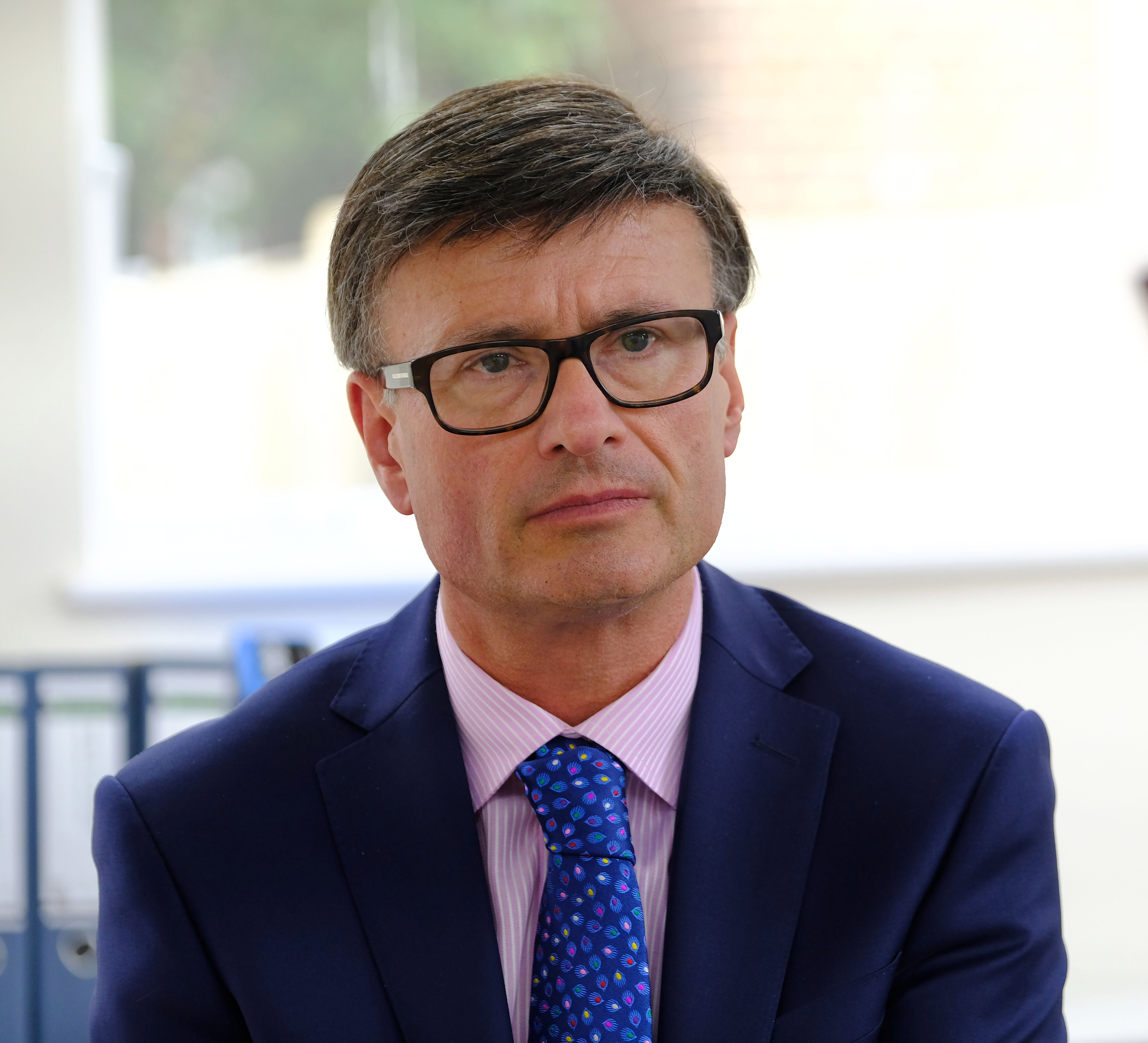 The green paper says that the movement of pupils, after they have been admitted to an individual school through a non-selective admissions process, is already permissible, although not on the basis of ability as this breaks the school admissions code.
Several selective free schools have already opened – but only for pupils older than 16. The Harris academy chain for instance, selects pupils by attainment for its Harris Westminster Sixth Form.
Dan Moynihan, Harris chief executive, said he was against the selection of pupils at age 11. "If grammars opened up, I don't think we would want to choose to do them, but tactically we might have to . . . otherwise we could lose the top 20 per cent of all pupils in our schools.
"What do we do? End up as secondary moderns? It would be a problem. There might be things you can do to ameliorate the problems, but I can't think of any."