The government would need to invest an additional £15 billion in order to fulfil Boris Johnson's pledge to make up pupils' lost learning during the Covid pandemic, a new report has claimed.
Prime minister Johnson previously stated that establishing a long-term catch-up plan is "the biggest priority" and no child would be "left behind".
But previous EPI analysis found that pupils in England had lost up to two months' worth of learning in reading at both primary and secondary level by the first half of the 2020 autumn term, while primary students had lost up to three months in maths.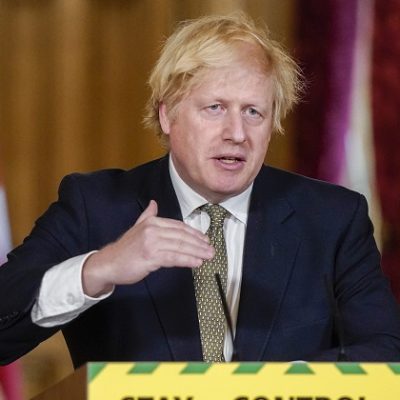 Switching to remote learning in early 2021 means learning losses are likely to have increased further, EPI warned.
Plan must be 'much larger'
The think tank believes recovery plans need to be "much larger to have a real chance of catching up on lost learning" and states between £10 billion and £15 billion would be needed.
The Department for Education has so far invested £1.7 billion into education recovery – around £250 per pupil in England.
The EPI said any extra funding should be delivered across three years and target existing cost-effective, evidence-based interventions, along with extra-curricular programmes and improved teacher quality and support.
Its cost analysis is based on what would normally be spent on pupils during three to four months of learning – between £1,500 and £2,000 per pupil – and evidence on the effects of spending.
Such a package would also need to include support for early years and post-16 education, as well as supporting children's mental health and wellbeing.
Geoff Barton, general secretary of the ASCL school leaders' union said an extra £15 billion is "hardly an excessive ask given the scale of disruption caused by the pandemic."
Previous analysis claimed lost learning could reduce lifetime earnings by £8,000 to £50,000 per child, amounting to total losses of £60bn to £420bn for the country.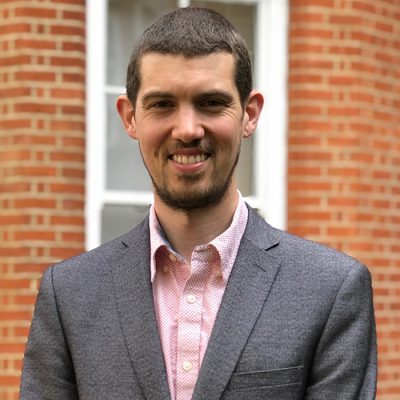 Luke Sibieta, a research fellow at the EPI, added: "If we are able to avert large, long-run economic costs with a properly funded recovery package, this will be a vivid demonstration of the incredible long-term value of investing in education, far larger than most government infrastructure projects."