More than 1,000 students and staff from United Learning schools have performed a brand new carol at London's Southwark Cathedral and the Royal Northern College of Music in Manchester.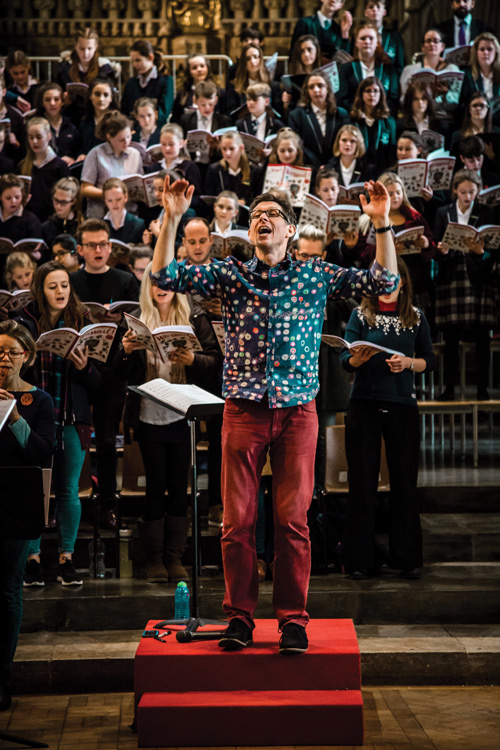 Written especially for the occasion by composer Alexander L'Estrange, the song 'Wassail! Carols of Comfort and Joy' was commissioned by the United Learning Partnership Fund to introduce students to choral singing.
Students from 28 of the trust's schools had been rehearsing their parts of the song since the beginning of term, only coming together as a full choir on the day of the performances, with the northern schools' choirs performing in Manchester, and the southern schools at Southwark Cathedral.
"The sound of 1,000 students from across the country singing together has been truly moving," said Catherine Barker, the trust's head of music and performing arts. "Not only has this project introduced our students to a vast array of different types of music, it has given them the chance to collaborate with their peers from across the country."
The choral project has recently been shortlisted in the 'best classical music education initiative' category at the 2018 Music Teachers awards, sponsored by Classic FM.