Around one in 15 secondary school pupils are estimated to have tested positive for Covid last week as infections continue to rise, new data has revealed.
Children in Years 7 to 11 once again had the highest Covid positivity rate of any age group in England, Office for National Statistics (ONS) figures show.
In the week up to October 2, around 6.9 per cent of children in school years 7 to 11 are estimated to have had Covid.
This equates to around one in 15 pupils and represents another rise from the week before when one in 20 have the disease.
Primary pupils are the second-worst impacted group – with around one in 35 children between the age of 2 and Year 6 estimated to have tested positive.
Rising rate disrupts vaccination programme
The rapidly rising infection rates are once again causing disruption to pupils' education.
Data published by the Department for Education this week estimated 204,000 pupils, 2.5 per cent of the pupil population, were absent for Covid-related reasons on September 30.
This was a 67 per cent rise from the 122,000 recorded as absent just a fortnight before.
Pupils who test positive for Covid must wait at least 28 days before they can receive the vaccination introduced to reduce Covid-related disruption in schools.
However the increasing positivity rate in secondary schools means pupils are missing out on getting jabbed when School Age Immunisation Teams are on site.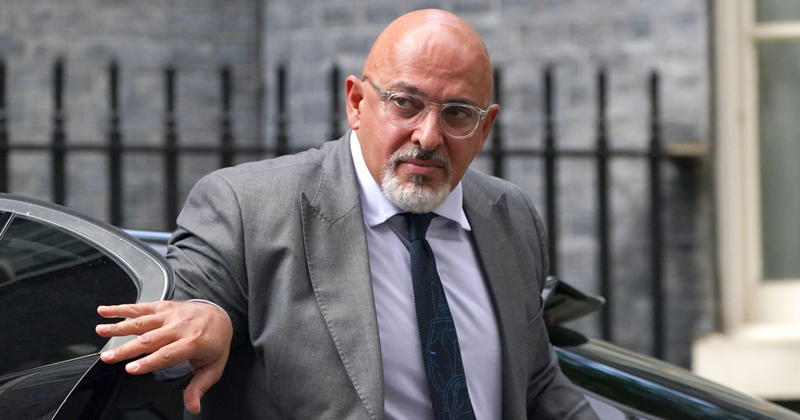 Schools Week revealed today that pupils in more than two thirds of schools are still waiting for their Covid vaccinations.
The disruption follows a pledge by new education secretary Nadhim Zahawi that the government "won't stand back and let attendance fall".
Rates could be as high as one in 12
In England overall, around one in 70 people are estimated to have tested positive for Covid in the week ending October 2 – over 786,000 people.
But daily data published by the ONS suggests infection rates among secondary school pupils could now be as high as one in 12.
On October 2, an estimated 8.1 per cent of children within this age bracket tested positive.
However the ONS urges caution on using daily figures. Statistics for the most recent three days are often under reported as they are missing tests yet to be added into the system – meaning the true figure could be even higher.