Entrepreneur Sir Clive Sinclair wants children as young as seven to learn how to code computers.
Sir Clive's new learning scheme, "Every Child Can Code", created by Retro Computers, plans to encourage and enable children to code their own games programs.
They can then exchange their games by email – with the company promising to put the best games on to a website so that others can use them.
Dr David Levy, chairman of Retro Computers, says: "Sir Clive's Spectrum computer spawned an entire generation of young computer coders during the 1980s, making the UK the world leader in this field.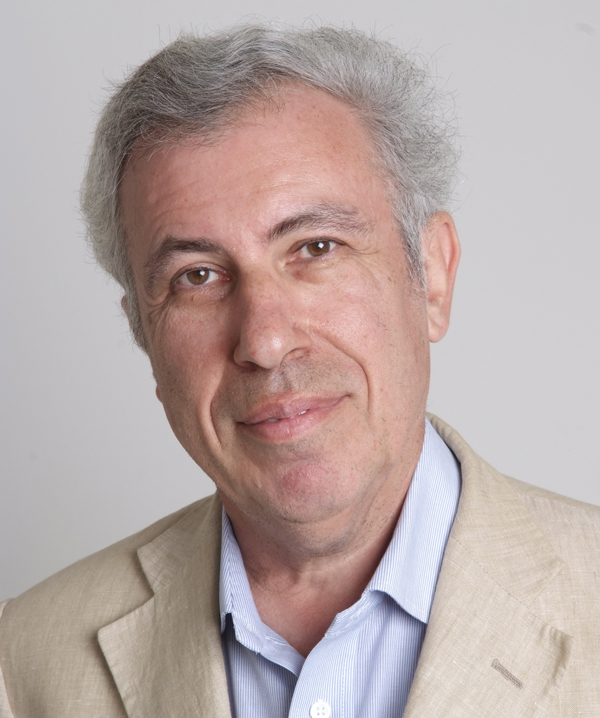 "We aim to create the same level of enthusiasm for coding amongst today's youngsters. Nowadays computer code lies at the heart of so many products and services that coding is a vital skill that should be learnt by everyone at school."
The scheme is supported by an online "coding teacher" that monitors pupils as they code their programs.
It warns them when they have made
an error, helps them to understand what they have done wrong and how to correct the fault.
Retro has also launched national coding championships, with one division for primary and prep schools, and one for secondary and independent schools, and sixth-form colleges.
The prizewinning entries will be added to the company's collection of 1,000 games.
Sir Clive says that many children find that coding is "fun and rewarding. With the national championships, we are adding the excitement of competition.
"Our aim, as with the entire Every Child Can Code scheme, is to encourage the growth of a new generation of coders in the UK, so our country can once again become a world leader in this field."
Visit www.EveryChildCanCode.org to use both schemes.
Main pic: Spectrum ZX from the 1980s