The state opening of Parliament will begin at 11.30am, with the Queen using her annual speech to announce upcoming legislation on behalf of the government. There are a few things for schools to look out for.
School funding and structure
The Queen is expected to announce plans for an "education for all" bill. This should give more information about proposals for a national funding formula and plans to convert more schools into academies.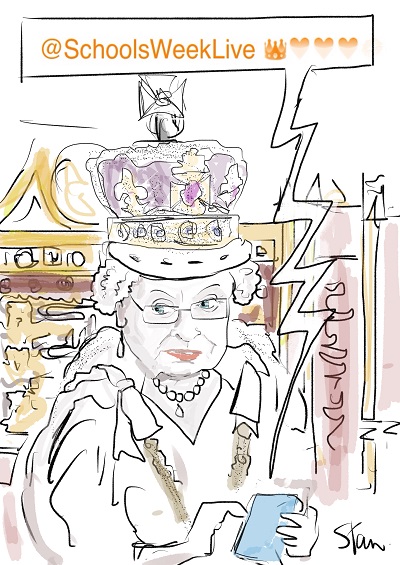 The plans could have looked very different if the government's initial suggestion of forcing all schools to become academies by 2022 had not met with such a groundswell of opposition, particularly from within the Conservative Party. The u-turn means the government will focus on converting schools overseen by "underperforming" or "unviable" councils, but how those will be defined will be the subject of a consultation and a vote of MPs.
Extremism
New laws will seek to prevent people with "extremist" views from working with children, and will involve the details of those banned from doing so being passed to schools and councils. Any bill will have to set out how the government intends to define "extremist" in a robust way, so it can stand up to legal challenge.
In terms of the impact on schools, the main workload will fall on the Criminal Records Bureau (CRB), which will have to keep schools informed of who they can and cannot have in for school assemblies and talks, but some vigilance on the part of leaders will be needed.
Prison 'academies'
Michael Gove, now the justice secretary, wants to devolve powers to prison governors and make the institutions more autonomous. Sound familiar?
If Gove is going to do for prisons what he's done for schools, it's possible that some of the big hitters in the academies sector could become involved, but we await further details on how far down the "academisation" route the former education secretary will take the penal system.