2017 has been a year of lively education debate, with policy and grading changes causing quite the kerfuffle among the schools community. Here are some of the most controversial opinions that got people talking this year.
Love it or hate it, Progress 8 has been at the centre of much debate. One former headteacher says the measure should be ditched completely, and these are his reasons why…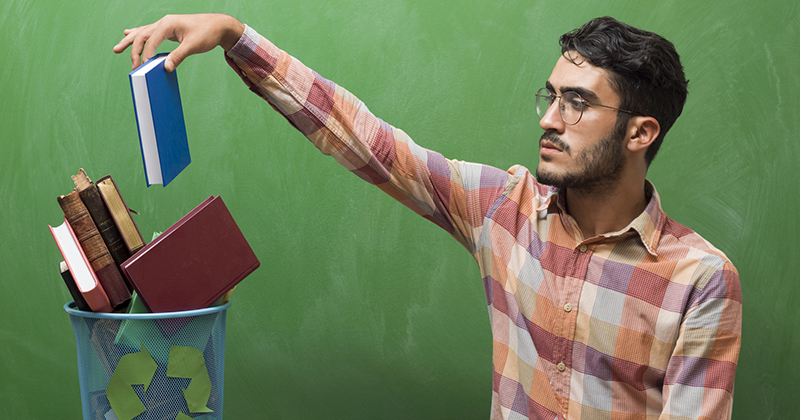 Schools Week editor Miss McInerney attacks the new GCSE grading system for doing nothing to help low-attaining pupils.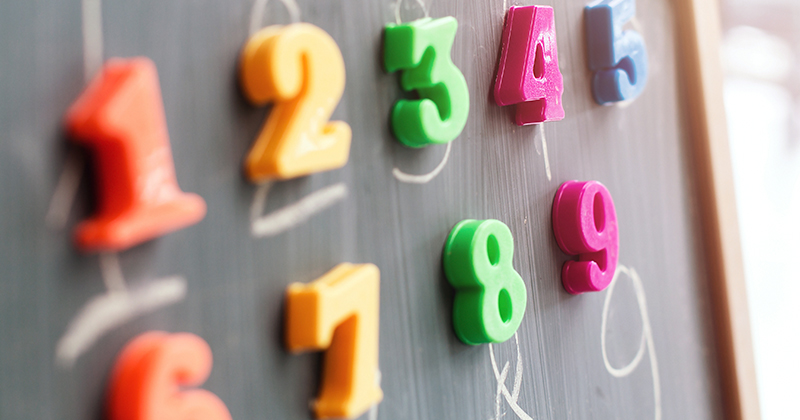 Education consultant and author, Mary Myatt thinks ability setting should no longer be implemented in schools, arguing we never really know how "able" a pupil is until they're challenged…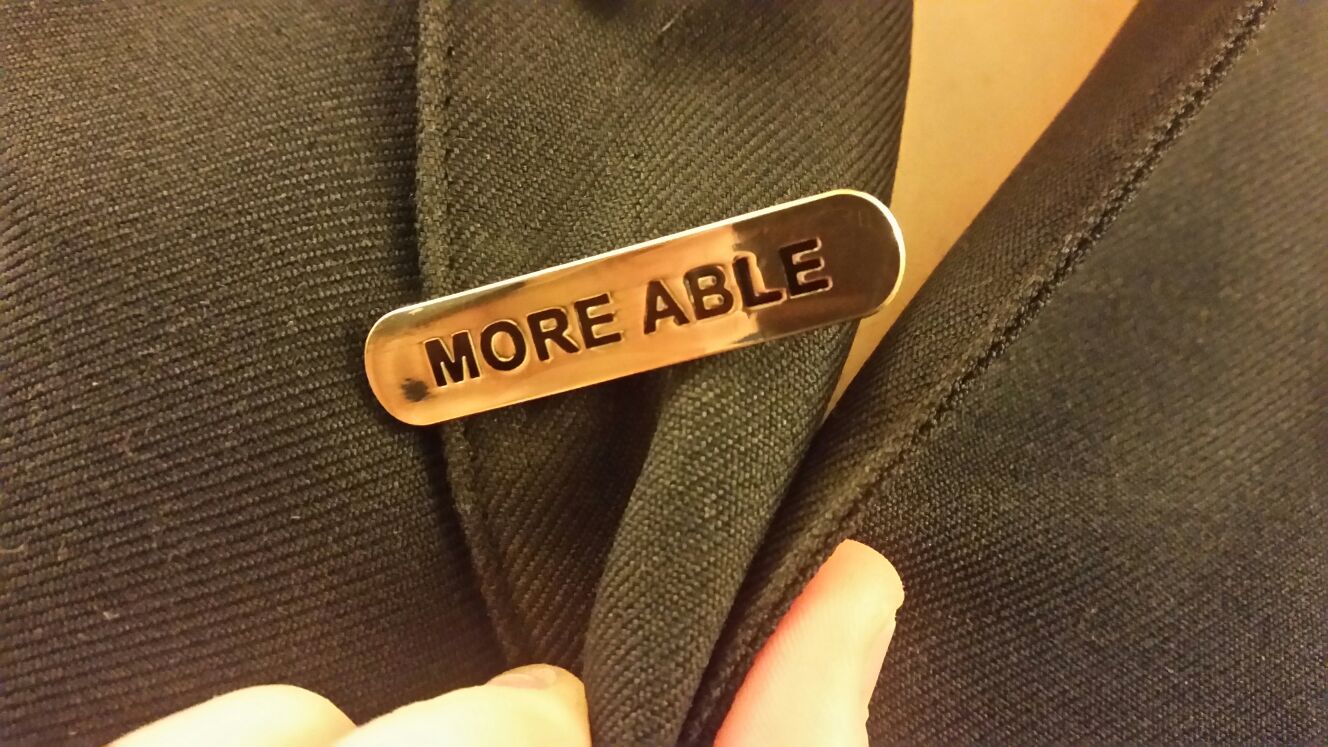 A maths lead practitioner sets out her frustrations that there aren't enough maths teachers to go around to make the "big fat maths" GCSE work.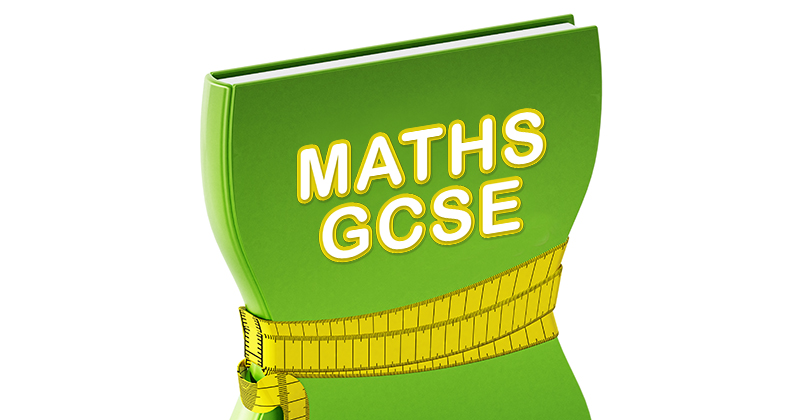 How reliable are Ofsted inspectors? Director of Education Datalab, Becky Allen, says the very fact that they're human makes them susceptible to unconscious biases.