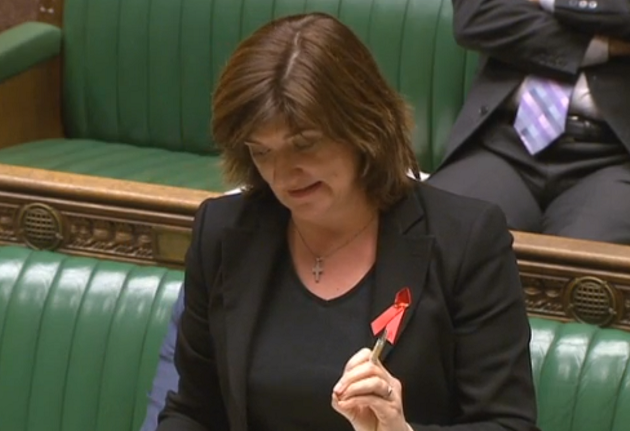 Education secretary Nicky Morgan and her team just faced questions in the House of Commons. Here's what we learned.
1. The 'excessive' workload faced by teachers is Labour's fault
It would seem it's not just the state of the economy which is still being pinned on the Labour government which left office in May 2010.
2. Sixth form colleges will feel the tax benefits of becoming academies quickly
In last week's autumn statement, chancellor George Osborne announced sixth form colleges would be allowed to become academies, meaning they will no longer pay VAT.
Nick Boles, the skills minister, today confirmed the institutions will be able to start recovering their "non-business VAT" as soon as they are established as academies.
He said individual requests by sixth form colleges to become academies would be considered during the ongoing post-16 area reviews, but that the situation of all those which had not made the chance would be assessed by government once the process comes to an end in March 2017.
3. A new national funding formula should not make schools' lives "more difficult"
One of the biggest concerns raised about the prospect of a new national funding formula is the transition from the current system, which some believe could leave some schools out of pocket.
Shadow schools minister Nic Dakin today joined the Institute for Fiscal Studies in calling for transitional arrangements, and Nicky Morgan's response indicates it's something which is on her radar.
4. Inspection of multi-academy trusts (MATs) is still not on the cards
Following a question from Liberal Democrat education spokesperson John Pugh, Ms Morgan renewed her commitment to having Ofsted continue to inspect individual schools within MATs, not the chains themselves.