It would cost almost £5 billion to reverse funding cuts experienced by schools since 2009 and protect their budgets until 2023, the Institute for Fiscal Studies has said, following a series of funding pledges by Tory leadership contenders.
New analysis shows schools need an extra £3.8 billion a year to bring them up to the same level of funding they received in 2009-10 in real terms, and a further £1.1 billion to ensure their budgets aren't cut again over the next four years.
The analysis comes after a number of candidates for the Conservative Party leadership pledged to boost school funding – though none of those still in the race have promised anywhere near the £4.9 billion needed to reverse real-terms cuts and protect budgets.
Rising costs and flatlining school funding settlements have left schools with a real-terms cut in their budgets of 8 per cent between 2009-10 and 2017-18. Half of those cuts fell between 2015-16 and 2017-18.
Increasing anger over school funding has prompted specific pledges from leadership candidates Boris Johnson and Michael Gove, while others have made vague promises to address the problem. There are also rumours that Theresa May is considering making a large spending commitment to pre-empt anything promised by her would-be successors.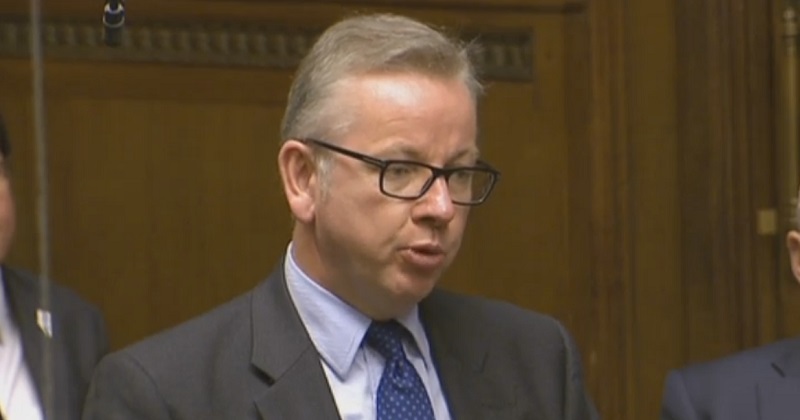 Michael Gove has promised £1 billion extra for schools if he becomes prime minister. This amounts to a 2.3 per cent cash-terms increase to the schools budget for next year.
Boris Johnson has pledged to ensure every secondary school in England gets £5,000 per pupil, but Schools Week analysis found this would only amount to a £50 million increase in the schools budget because the vast majority of secondary pupils are already funded at that level.
In its analysis, the IfS confirmed the cost of Johnson's pledge was likely to be "relatively small".
"The new national funding formula already has a minimum funding level of £4,800 per pupil, but this is largely advisory and local authorities can effectively ignore it," the research states.
"The cost of Boris Johnson's proposal will depend on whether his proposed £5,000 floor is also advisory or represents a new legal minimum. In both cases, however, the likely cost is likely to be relatively small in total."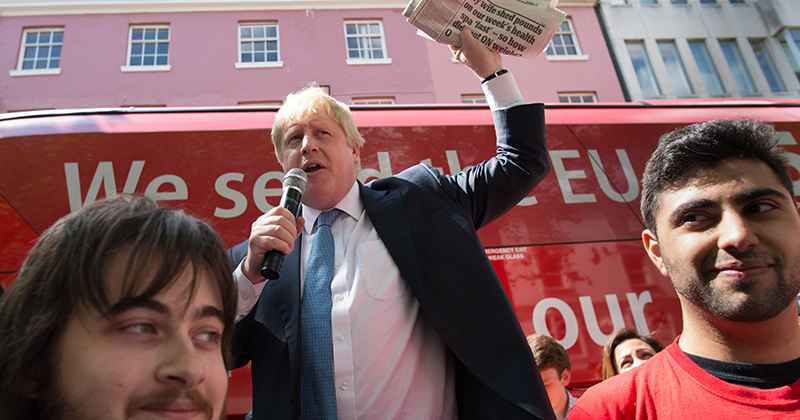 The IfS also pointed out that, contrary to Johnson's claims, there is "no postcode lottery in school funding in England".
The former mayor of London and foreign secretary pointed to the fact that funding per-pupil can vary from £4,200 in some areas to £6,800 in others.
But the IfS said the DfE's new national funding formula for schools in England, which took effect from April 2018, "effectively ended a long-standing postcode lottery in school funding in England".
There are, however, "still differences in per pupil across local authorities in England", the analysis found.
"Local authorities receive higher levels of per pupil funding if they have higher levels of deprivation and/or because they have to pay London weighting. Policymakers who want to reduce differences in funding between areas should be clear that doing so would almost certainly reduce the extent of extra funding for deprivation and/or London weighting."