University technical colleges across the country are planning to recruit pupils a year before their standard 14 starting age owing to the demands of the new "big fat" GCSEs.
A Schools Week investigation has found five UTCs who are consulting on taking pupils in from year 9, instead of year 10, in future academic years – with more expected to follow suit.
The UTC project is currently under the cosh: seven have either closed or announced their intention to do so, suffering from the requirement to recruit at 14. Schools Week reported two weeks ago that Leigh UTC, in Kent, was opening an 11-to-14 feeder school next door as an attempted remedy.
All five specialist technical providers looking at year 9 starts said they were considering this because of the government's new longer and harder GCSEs, which most traditional schools now allocate three years to prepare pupils for.
Charles Parker, chief executive of The Baker Dearing Trust, the body that holds responsibility for overseeing UTCs, told Schools Week he "fully supports" the colleges proposing the change.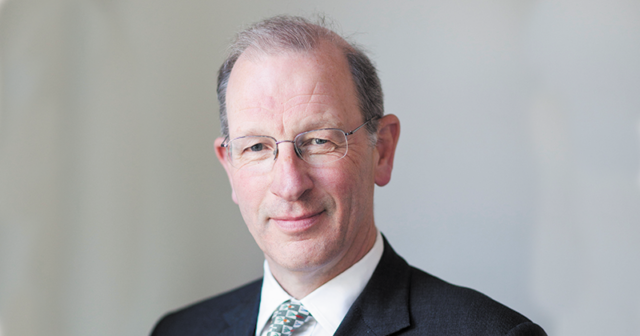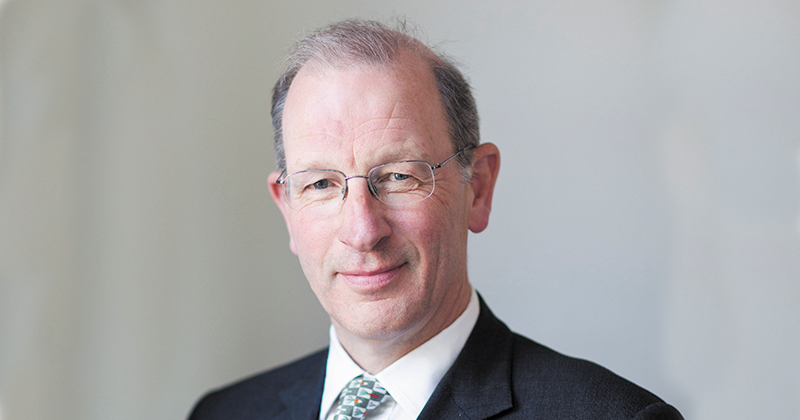 Pupils in year 9 would still be classed as key stage 4 learners – the earliest stage UTCs have always been able to recruit from.
"Many schools now allocate three years to the study of GCSEs increasing key stage 4 from two to three years," Parker said. "Where this is the case in the local education landscape it is sensible for UTCs to offer the same and we fully support this."
Tougher "big fat" English and maths GCSEs were introduced for exams this summer.
Higher-tier maths papers, for example, previously devoted 25 per cent to questions at the A and A* level. In this year's exams, questions relevant to grades 7, 8 and 9 – the new equivalent to A and A* – make up half the paper.
The five UTCs consulting on changing their admissions age to 13 are Liverpool Life Sciences UTC, London Design and Engineering UTC, UTC Cambridge, Sheffield UTC, and Aston University Engineering Academy in Birmingham.
Liverpool Life Sciences, which had 528 pupils on roll as at January last year and is rated 'good' by Ofsted, said in its consultation to the local community that a "significant number" of secondary schools in the area now put aside three years for students to prepare for GCSEs.
It added: "This change to the traditional delivery timings has caused the entry to year 10 provision to start a key stage 4 programme to be inappropriate for some pupils."
14 is now too late to recruit as a result of the new GCSEs
London Design and Engineering UTC, which only opened this academic year, said the new GCSEs introduced by the Department of Education "particularly in maths and English" place a "greater expectation on what students need to know and master in order to get a good grade".
As a result, the college is proposing that from September 2018 it will have both a year 9 and 10 intake and then from September 2019 only a year 9 intake.
To accommodate the intake of 13-year-olds, it has had to reduce its Published Admissions Number (PAN) – the amount of students it can recruit – at year 12.
Meanwhile UTC Cambridge, which has 280 pupils and is rated 'inadequate' by Ofsted, has had to chop its PAN for year 10 students in half to accommodate for the recruitment of year 9 pupils.
From 2018-19 the college will take in 50 students in year 9, 50 in year 10, and 100 in year 12.
Sheffield UTC, one of the more successful institutions of its kind with 467 pupils on roll and a 'good' Ofsted rating, along with the grade two rated Aston University Engineering Academy, which has 509 pupils, are also consulting on expanding their intakes to year 9 from September 2018.
Daniel Locke-Wheaton, principal of Aston, told Schools Week he has received an influx of comments from parents complaining that transition at age 14 is now "too late" as a result of the new GCSEs.