Fred Jarvis, a pillar of the trade union movement who served as general secretary of the National Union of Teachers and president of the National Union of Students, has died at the age of 95.
Jarvis, also a former president of the Trades Union Congress, served as NUT general secretary from 1975 to 1989, and remained active in the union and its successor, the National Education Union, for the rest of his life.
Kevin Courtney and Dr Mary Bousted, joint general secretaries of the NEU, today paid tribute to Jarvis, who was still a regular fixture at education conferences in the years leading up to his death.
"Fred Jarvis lived a long and distinguished life – committed to his passions for trades unionism, education, photography and West Ham United," they said, describing Jarvis as "a trade unionists to his core".
Born in West Ham, London, in 1924, Jarvis attended Plaistow Secondary School until his family moved to Wallasey in Merseyside at the beginning of the Second World War. Jarvis attended Wallasey Grammar School before joining the army, and took part in the Normandy landings.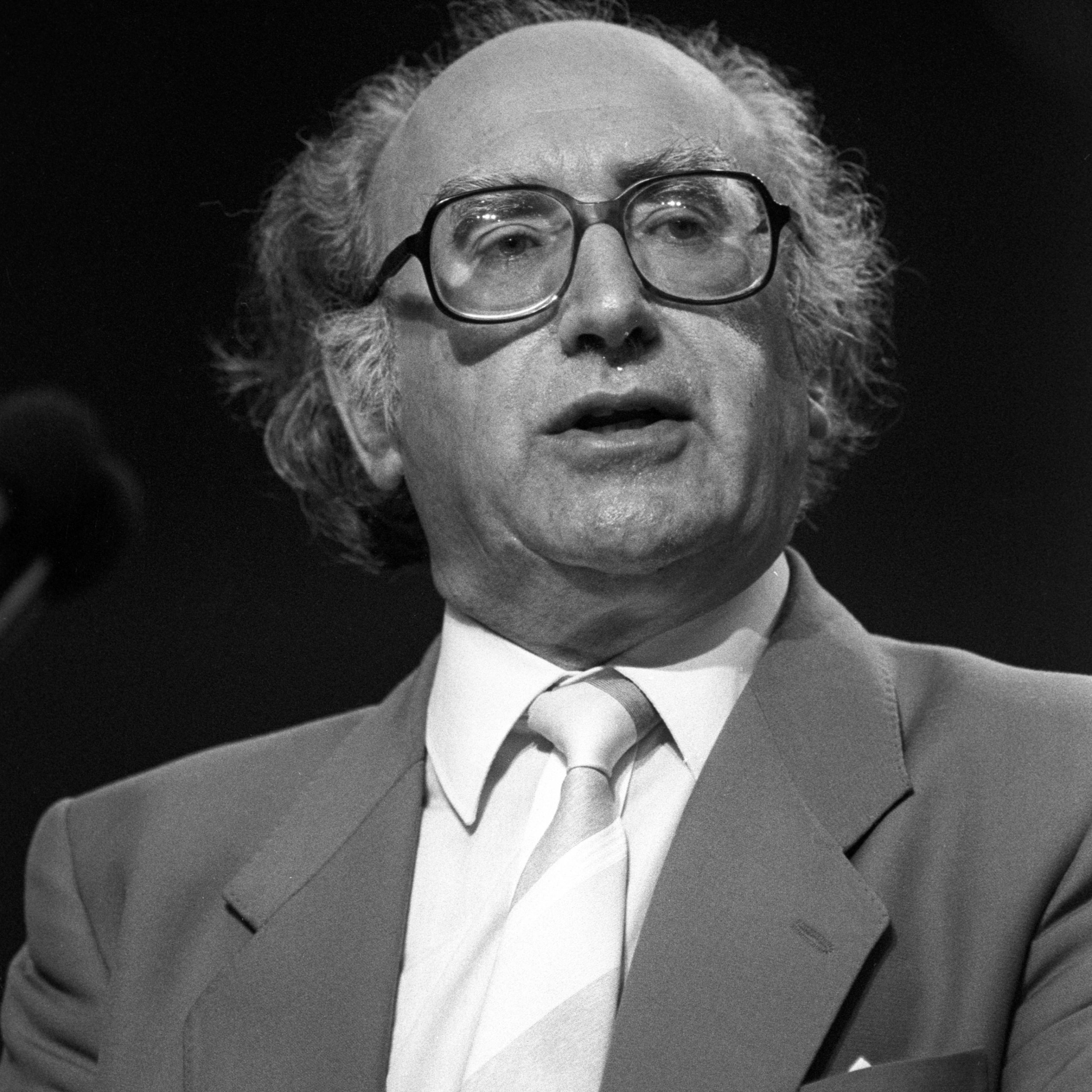 After the war, Jarvis attended the University of Liverpool, obtaining a diploma in social sciences, before studying politics, philosophy and economics on a scholarship at St Catherine's College, Oxford. He then served as NUS president from 1952 to 1954.
He joined the staff of the National Union of Teachers as a PR officer, working his way up to the post of deputy general secretary. Despite never having been a teacher, he was elected as the union's general secretary in 1975, a post he held until 1989.
Jarvis continued to campaign on education issues, forming the New Visions for Education Group. He received the CBE for services to education in the 2015 new year's honours list.
Courtney and Bousted described Jarvis's commitment to the NUT and NEU as "unstinting".
"He continued to attend all annual conferences and play a part in the union's work to the very end. Fred was a great supporter of professional unity and was delighted to see the formation of the NEU.
"Fred meant so much to so many people in the trade union movement."
Among those to have paid tribute in recent days is Labour MP Wes Streeting, who served as NUS president between 2008 and 2010. He tweeted that Jarvis was "a dear friend and mentor".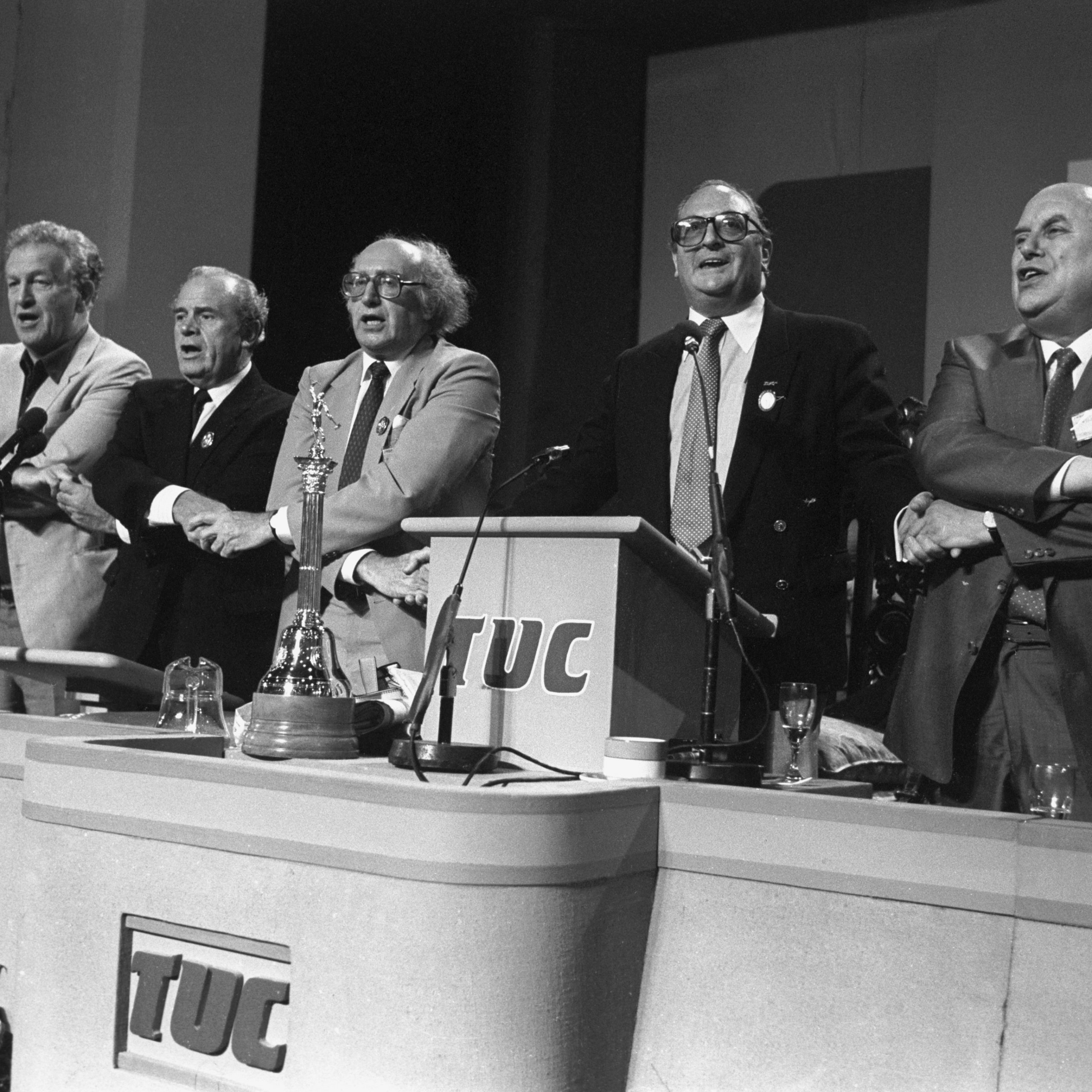 "As a former NUS president, he was always on hand with advice and encouragement. I loved talking to him about education, Labour and NUS. Razor sharp at 95."
Chris Cook, a former education correspondent at the Financial Times and policy editor at Newsnight, said Jarvis was "was fierce in his politics".
"He used to tell me off for suggesting student politics always tended to the utopian – 'not when I ran the NUS!' – but he was a friend to anyone genuinely interested in education."
Main picture: Rathfelder, Creative Commons. Other pictures: PA