More than £380 million of a £600 million pot for building capacity in the academies system has been clawed back by the treasury.
The BBC reported today that £384 million originally earmarked for converting failing schools into academies and developing multi-academy trusts has been taken back by treasury officials.
The money was part of a £600 million allocation pledged to the Department for Education (DfE) as part of the 2015 spending review and 2016 budget.
It is not yet known how much of the remaining £216 million has been spent, or what it has been spent on.
The cash was allocated as part of the government's drive to force all schools to become academies, which has since been abandoned, and officials say the funding has been taken back because of the policy change.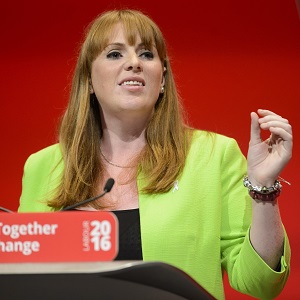 Last year, the government released the breakdown of the funding, confirming that £300 million would be handed to schools and sponsors turning around failing establishments.
Academies minister Lord Nash said at the time that the £600 million pot would be split down the middle, with £300 million to be spent on helping "strong and effective" trusts to "grow and improve".
Angela Rayner, the shadow education secretary, said the move by the treasury was "astonishing" at a time when schools spending is being "drastically cut".
"There is no better investment a government can make than in education and it is deeply depressing that the Tories have chosen to take money away from schools like this.
"Theresa May needs to answer some serious questions on what this money is now going to be used for if not to help ease the pressure on struggling schools."
According to the BBC, the government has claimed that schools are receiving "record levels of funding" and that the proposed new funding formula "will distribute this more fairly".
Schools Week asked the DfE to account for the remaining £216 million of the funding.
In response, a spokesperson said the government had "protected core schools funding" and that more children are now in good or outstanding schools than in 2010.