Following Theresa May's announcement that she will quit as prime minister before the next stage of Brexit negotiations, speculation has been rife about who will succeed her.
Here, Schools Week looks at the favourites to take the reins and what they might mean for education.
All odds correct at the time of going to press, courtesy of OddsChecker.
Michael Gove
Odds: 7/2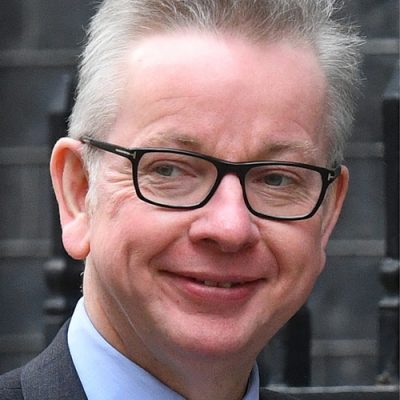 As education secretary, Gove presided over sweeping reforms, including the rapid expansion of academies. He is still loathed by A LOT of teachers. His legacy has been kept alive by Nick Gibb, the schools minister, but further development of the academies programme seems almost inevitable if Gove becomes PM. He was educated at a combination of state and independent schools and Oxford.
Boris Johnson
Odds: 4/1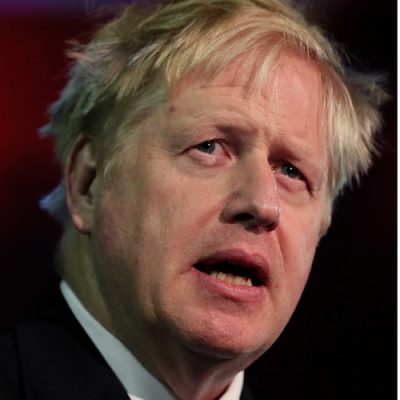 The Eton and Oxford-educated and now slightly-less-foppy-than-usual former Mayor of London backed the expansion of grammar schools shortly before becoming an MP for the second time in 2015. The decision to ban new ones was, he said, "a real tragedy for this country."
Jeremy Hunt
Odds: 9/1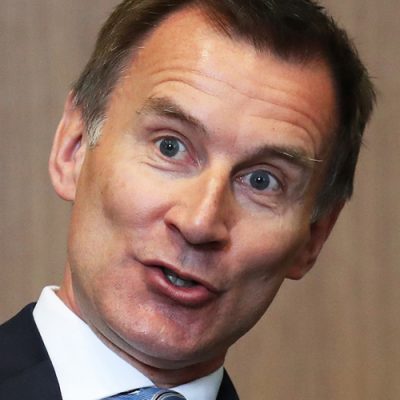 To the bemusement of his critics in the NHS, the private school and Oxford-educated former health secretary recently landed the plum job of foreign secretary. Another fan of academisation, Hunt has likened his health reforms to Gove's handing of autonomy to schools.
Dominic Raab
Odds: 10/1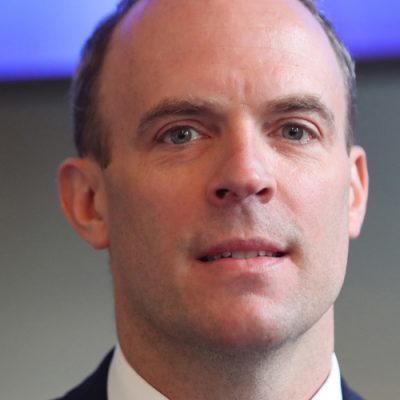 If you think the rest of the Conservative Party is in love with grammar schools, then the arch-Brexiter is on another level. In 2014, he published the "Meritocrat's Manifesto" which pushed for a wider reintroduction of grammars. Ending the ban on new selective schools would almost certainly be back on the agenda if he became PM. The former education committee member was educated at grammar school and Oxford.
Sajid Javid
Odds: 11/1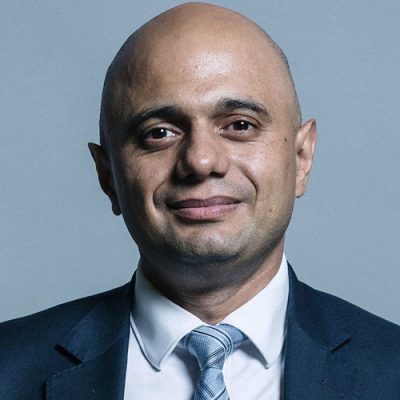 As business secretary, Javid presided over the further education and skills brief, but is not known for his lengthy pontification on schools issues. In 2009 he argued in a Conservative Home article that parental involvement was "key to social mobility". He often tells the story of his upbringing as the son of a bus driver when talking about the mobility of disadvantaged children. He went to state schools and an FE college.
Matthew Hancock
Odds: 25/1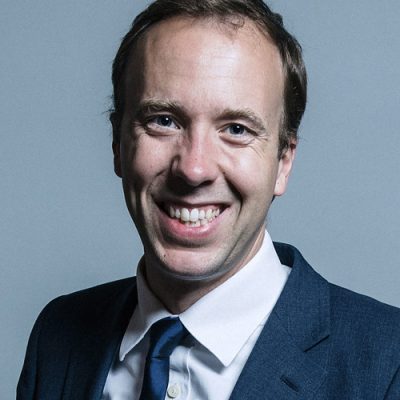 The ever-enthusiastic former skills minister-turned-health secretary has taken a keen interest in the expansion of the academies programme in his Suffolk constituency, but is likely to be more FE-focused if he becomes PM.
However, he proved last year he's not averse to weighing in on the schools debate after he called for a nationwide ban on mobile phones in schools.
David Lidington
Odds: 25/1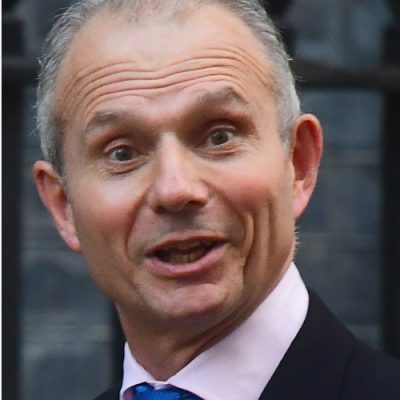 Often mooted as a potential "interim" prime minister if May stands down, the long-serving frontbencher is not known for straying from the government line on education policy. In 2003 he voted to retain section 28, which banned schools from "promoting" homosexuality. Unlike most of the rest of this list, he went to Cambridge. He was also privately educated.