State-prescribed textbooks do not have to be oppressive and could be created by teachers competing to get their best activities into them, delegates at a summit in central London heard this week.
Assessment expert Tim Oates told the Politics in Education summit in London that top-performing education systems, such as in Finland and Shanghai, used state-approved textbooks but with "bottom-up" methods.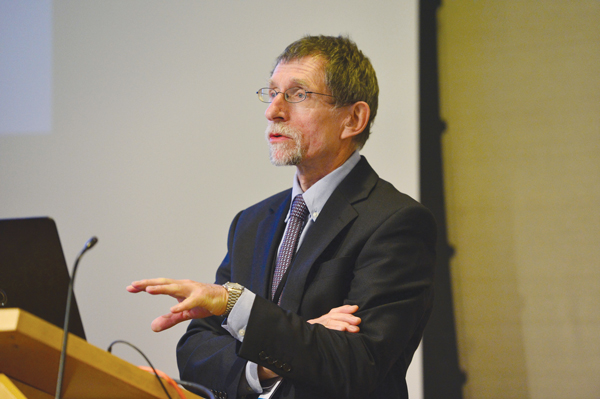 Schools minister Nick Gibb has repeatedly said he wants to see greater use of "high-quality textbooks" but ruled out state-prescribed texts in a recent interview with Schools Week. "It's not in our nature as a country to have a Department for Education prescribed textbook," he said.
But Mr Oates, who has advised the government on curriculum reforms since 2010, said state-approved materials played a key role in the success of other countries and shouldn't be discounted because they were considered "top-down".
He said: "[In Finland] the textbooks were looked at by very young pupils, by seven-year-olds . . . and they asked the young people what sort of textbooks they wanted. It wasn't curriculum control but a bottom-up process.
"In Shanghai, yes, teachers are often on the same page at the same time — but the content of those pages has been developed over the years."
Teacher research groups in Shanghai schools selected the best lessons and learning activities seen during daily practice and entered these into competitions, he said.
"These are then selected and included in the next round of state-approved textbooks."
A report into the government's Workload Challenge, a survey answered by 20,000 teachers, said quality textbooks and "off the shelf" lesson plans helped to reduce work burden.
The report states: "Our maths hubs are already trialling Singapore-based textbooks in the UK, we are exploring further opportunities for the translation of world-class textbooks for use in our schools."
However, the comments jarred with other speakers sceptical of political involvement in schools.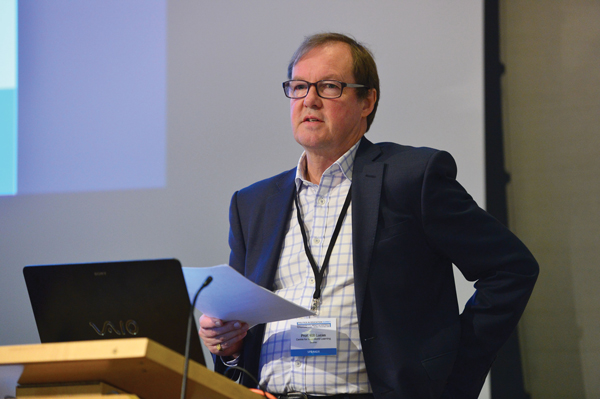 Professor Bill Lucas, director of the Centre for Real World Learning, proposed an independent body to "cast its eyes over the education institution" and give judgments about the impact of government policies, similar to the Office for Budget Responsibility's independent reports on Treasury decisions.
Sir John Dunford, chair of Whole Education and the government's most-recent pupil premium champion, also advocated for the creation of a new organisation – an Evidence Centre for Education, headed by a chief education officer – to advise on policy directions.
"We are still in a situation where teachers are one type of people and researchers another."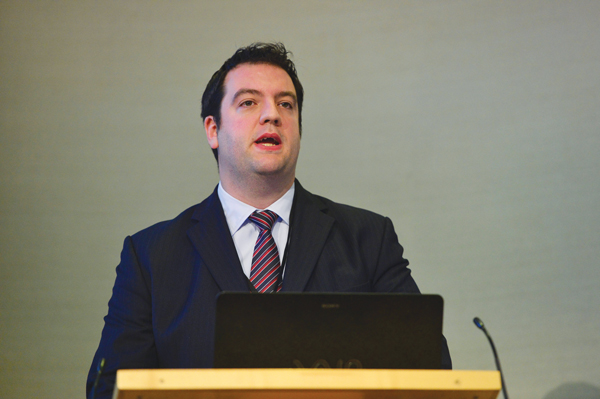 However Jonathan Simons, director of education at Policy Exchange, reminded delegates that there were more than 12 million parents in England whose concerns might be more relevant to the government than those of half a million teachers.
Main pic: From left: Schools Week editor and chair of Politics in Education summit Laura McInerney, shadow schools minister Nic Dakin, and Henry Stewart