Calls for means-tested vouchers for private tutoring have been renewed by the Sutton Trust after a survey revealed London pupils are twice as likely to receive out-of-school support.
A survey of 2,488 11 to 16-year-olds in schools in England and Wales by Ipsos MORI has shown that 44 per cent of London-based pupils reported having had some form of private tutoring, compared to 22 per cent of those at schools outside the capital.
Similar research last year showed that 37 per cent of pupils in London had been tutored, compared to 23 per cent elsewhere.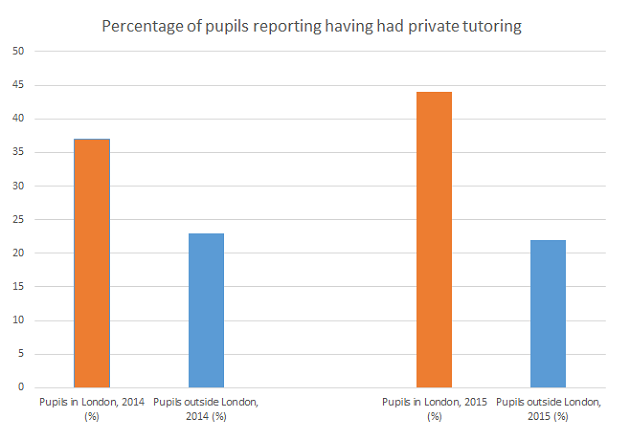 According to the Sutton Trust, the proportion of pupils receiving private or home tuition has risen by more than a third in the past decade, from 18 per cent in 2005 to 25 per cent this year. In the capital, 34 per cent of pupils received private or home tuition in 2005, rising to 44 per cent this year.
Of the pupils who told Ipsos MORI they had received tutoring, 52 per cent said the main reason was to prepare for a specific test or exam, while half said they had tuition to help with school work, up from 41 per cent in 2010.
Just 13 per cent said their extra lessons resulted from an interest in a particular subject.
It comes after a Financial Times study in 2012 showed that in 2011, London pupils did better in five GCSEs including maths and English than pupils from any other region.
Trust chair Sir Peter Lampl, who also chairs the Education Endowment Foundation, said the polling showed private tuition had become "much more common in London" over the last year and "more common across the whole country over the past decade".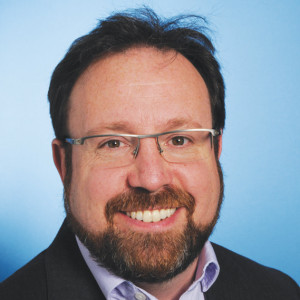 He said: "The fact that it's predominantly used to help children do well in a specific test or exam means that those who can afford it are able to give their children a significant advantage over those that cannot.
"If we are serious about social mobility, we need to make sure that the academic playing field is levelled outside of the school gate by the state providing funding for private tuition on a means-tested basis."
Russell Hobby, general secretary of the National Association of Headteachers, said: "I understand the motive but this is treating the symptoms rather than the causes.
"We should spend our resources on ensuring every child has a good school-based education rather than playing catch up after hours."