The PE and sports premium will double from September, Justine Greening has confirmed, but primary heads believe it will leave them scrabbling to reorganise their budgets in the last week of term.
In last year's budget, the government pledged to increase the primary sports funding pot from £160 million to £320 million in 2017-18, using the extra cash raised by the new tax on sugary soft drinks.
But the Department for Education (DfE) has refused for over a year to confirm whether or not the cash would ever actually be made available, forcing schools to plan budgets based on their old allocations.
Yesterday, the education secretary finally confirmed that the money would materialise in September, as part of the £1.3 billion in additional funding she promised to schools over the next two years.
But primary leaders claim the timing of this announcement leaves them with too little time to plan effective sports programmes in time for the start of 2017-18 school year.
Mike Cleary, PE lead at Malorees Juniors School in London, said his school had not been able to plan beyond anything it has "consistently done over the last few years" despite "numerous ideas" for what to do with the sports premium.
It's extraordinarily frustrating and leaves us in a position of uncertainty
These include funding a sports apprentice, providing additional lunchtime clubs for targeted children, and leasing a minibus to encourage participation in interschool competitions.
Cleary told Schools Week that the delay to the announcement had been "extraordinarily frustrating" and "leaves us in a position of uncertainty" over whether his ideas can become reality by September.
Meanwhile Seven Sisters Primary School in north London, whose headteacher Emma Murray describes it as "one of the most deprived in the country", had wanted to use the cash to expand a mental health project, but was forced to budget based on its previous allowance.
Murray has planned for a mentor visit to support pupils' wellbeing three times a week, less than the full-time position the additional cash would fund, and Murray told Schools Week that she "fears" it will be "too late to adapt the programme in time for September".
John Bishop, managing director of Evolve, a social enterprise which helps deliver health and wellbeing programmes to primary schools across the country, added that "many schools" have already begun to "remove excellent provision for next year that they did not think they could afford" before yesterday's announcement.
With the old pot of £160 million, each primary school received a flat rate of £8,000 to spend on sport programmes, with £5 added for every pupil.
And while the assumption is that the new sum of £320 million would double individual allocations to £16,000, Bishop insisted that the DfE has not spelled this out, and that the new allocations may well be means-tested based on areas of high deprivation, for example.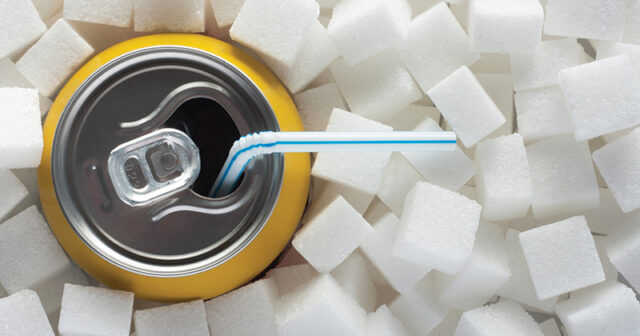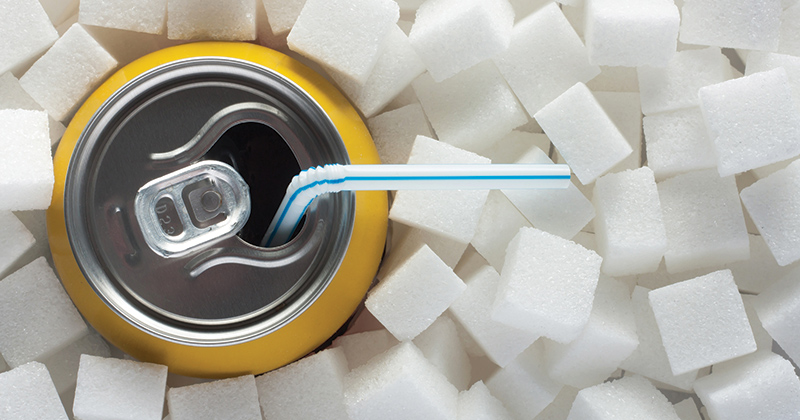 Cleary said he was "disappointed" that the allocation of the money has "still not been made clear" and he is therefore "still unable to plan ahead for next year".
In January, ministers confirmed that funding from the sugar tax would be ring-fenced for school sports until 2020.
Other schemes that were also to be paid for from the tax levy did not get a mention from Greening yesterday.
The tax was initially expected to raise in the region of £520 million which, as well as the premium, was earmarked to pay for an extended school day at 25 per cent of secondary schools in the most disadvantaged areas of England, and fund the expansion of healthy breakfast clubs.
The DfE did not comment at the time of going to press on whether money raised by the sugar tax would still go to these two schemes.