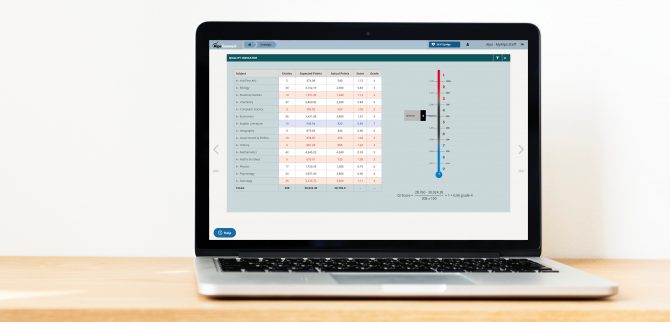 Alps is committed to supporting all schools and colleges during these extraordinary times – and not just those who have used our services recently.
We are offering Alps Connect Interactive between now and June 2020 at no extra charge to all schools and colleges. Existing Alps schools and colleges will have Connect Interactive enabled for both Key Stages by 29th March 2020.
We believe that our tools can really help colleagues to determine fair and accurate judgement grades.  We understand that arriving at the right grade is not always easy and brings challenges, but our unique tools can support you in the quality assurance process. Our Education Team offers some advice and guidance on how Connect Interactive might help.
Steps using Alps tools to help you determine fair judgement grades
Submit your judgement grades into Connect as a new gradepoint
Compare the analysis of your judgement grades with previous years' results using our Monitoring Accuracy tool.
Are there big anomalies? Can these be fairly explained? Are there gross over or under-estimates?
Ask your staff to consider – is this an accurate representation of the grade that I would submit as the final judgement grade, taking into account the performance of this subject over the past 3 years?
Staff can moderate their grades by performing simple and easy 'What Ifs' to model informed changes to their judgement grades on their subject or teaching sets value-added.
These moderated judgement grades can then be submitted to your MIS and re-submitted into Connect Interactive as a new final judgment gradepoint.
SLT final checkpoint – is the overall picture in line with your expectations and how does it compare to historical trends?

The unique tools of Connect Interactive
Monitoring Accuracy tool – can be used to check the proposed final judgement grade for each subject against both previous years' results and previous in-year monitoring point grades, including mock grades to show any big shifts in modelled outcome.
The What If tool – can be used by each teacher to simply and easily model your judgement grades against national benchmarks at a subject and teaching set level.
Detailed guidance including some short demonstration videos can be found on our support webpage www.alps.education/judgement-grading-intro
If you wish to take up this offer, please visit our website at www.alps.education and follow the link to the registration form on the homepage.
Sue Macgregor
Director of Education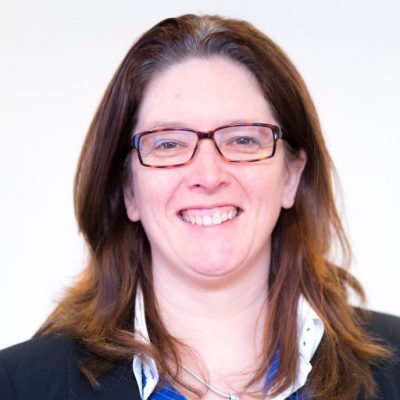 "The importance of Alps as a tool to support in your quality assurance processes Alps is completely embedded in our college's quality assurance process. As we enter this unprecedented time of uncertainty for students, parents and staff we know Alps will be more important than ever. We are able to use previous internal teacher judgements and mock exam grades to review subject performance alongside external grades. Above all students who have worked so hard deserve fairness, Alps is a system that helps us achieve this."
Anton McGrath, Principal at Ashton SFC.