Professionals who go above and beyond the call of duty to support pupils with special educational needs and disabilities have been recognised in the 2021 New Year's honours list.
Those recognised for their services to SEND children represent around one in four of the people with links to the English schools system awarded gongs in this year's list.
Of the 59 people from the schools community recognised, 17 will receive the OBE, 31 will get the MBE and 10 will receive the British Empire Medal.
Among those honoured were 11 headteachers, eight executive heads and academy trust chief executives, five middle leaders, four governors, three support staff and two teachers.
Irene Lucas-Hays, a non-executive director at the Department for Education, will become a Dame.
Among those recognised for their services to SEND children are Christine Hill, head of Westminster School in Rowley Regis, June Palmer from Mayfield School in Torbay and Darryl Morgan, headteacher of the Ridgeway School in Farnham, Surrey, all of whom will receive the OBE.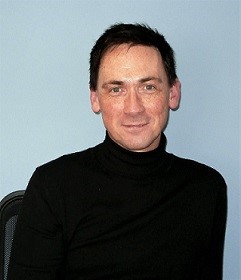 "I don't really know what to say, other than how touched I am that people who already have so much on their plates would take the time to put me forward for this," Morgan told Schools Week.
"I work with the most amazing staff team all of whom with our parents, governors and many stakeholders make our school a community, and a creative innovative place to work, and all with the real joy of teaching the most wonderful children. Any recognition I have is built on this amazing group of people and I owe them my heartfelt thanks."
Karen Wespieser, the chief operating officer at Teacher Tapp, will receive the MBE for her services to SEND pupils, in particular for her work during the pandemic, which included developing a specialist curriculum for the Oak National Academy.
"So many people in education have done extraordinary things this year, I am humbled to have my small contribution identified for this honour," Wespieser told Schools Week.
Mrunal Sisodia, co-chair of the National Network of Parent Carer Forums, and an adviser to the DfE on its response to the Covid pandemic, will also receive the OBE for his services to SEND children.
Leaders who have worked to transform the lives of excluded children in alternative provision have also been recognised. Among them is John Bradshaw, the former headteacher of the London East Alternative Provision unit in Tower Hamlets.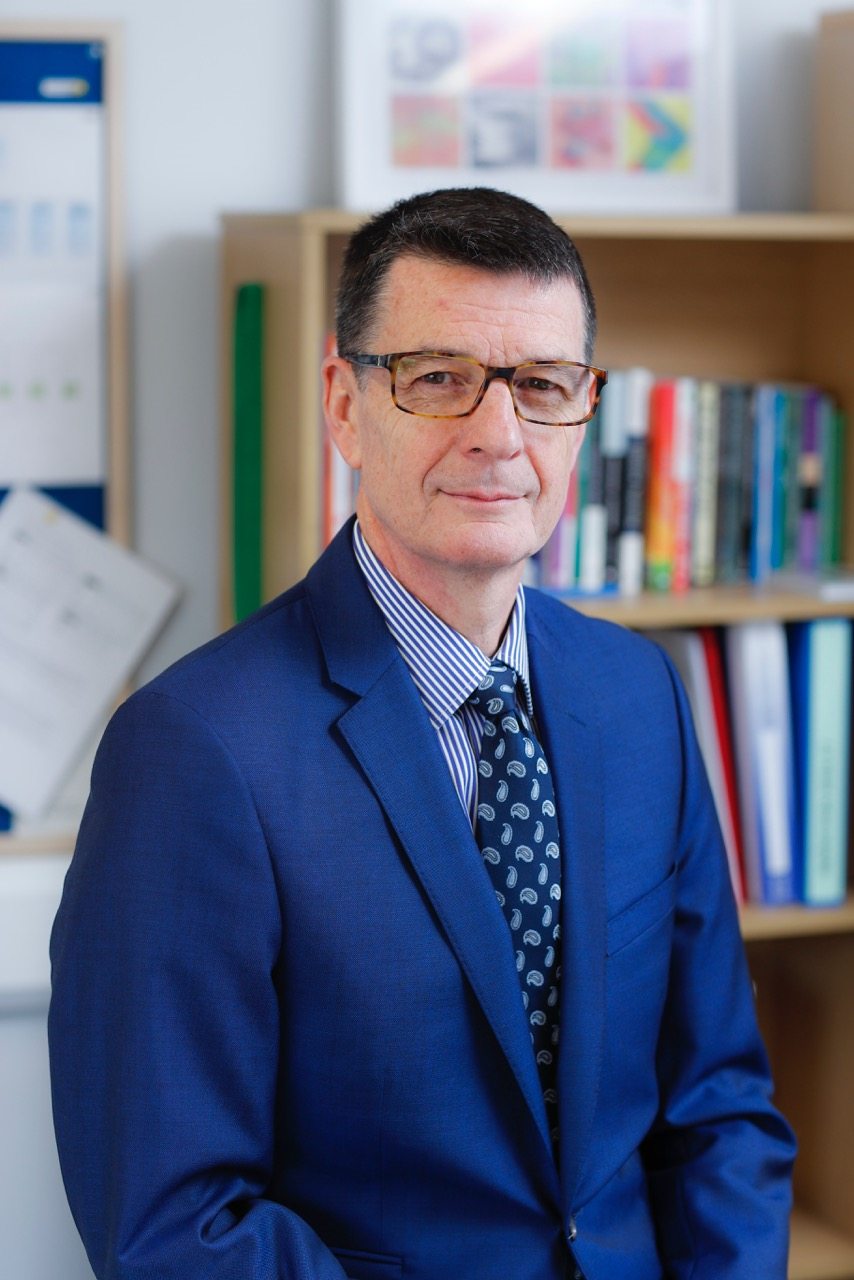 He said it was a "great honour" to receive the OBE, and that he had been supported throughout his 40-year career "by some great education and support staff".
"I believe teams make great schools, not individuals. This is demonstrated very clearly with my most recent headship, where the whole staff team are providing the support to enable the pupils to achieve far above expectation, many making personal sacrifices to enable this to happen."
Other leaders have been recognised for their services for education more broadly – including Evelyn Forde, headteacher of Copthall School in north London and chair of ASCL's black, Asian and minority ethnic leaders' network, who will receive the MBE.
Forde is a mentor to other BAME teachers struggling for promotion, and has frequently spoken out about BAME under-representation in school leadership.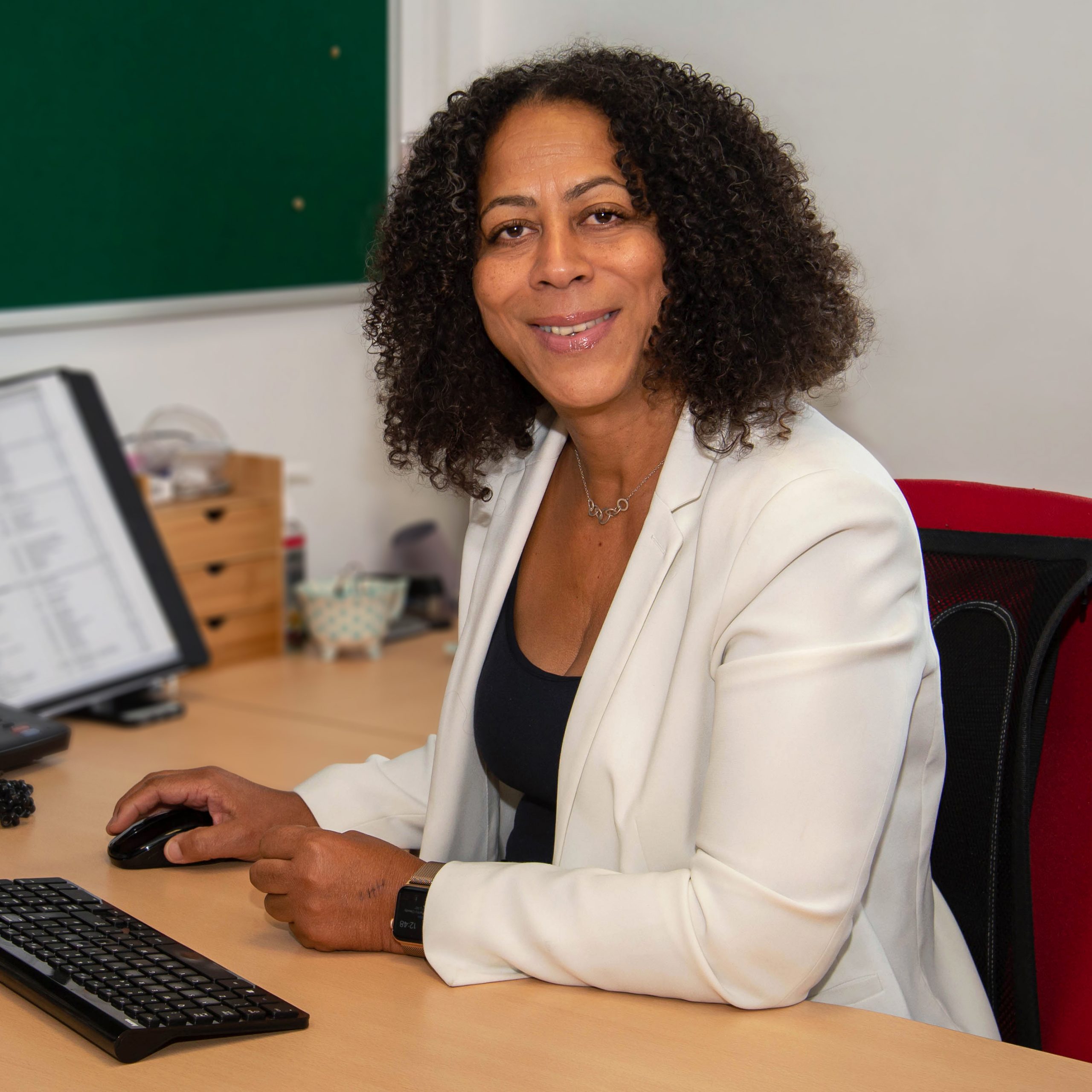 "I am deeply humbled and absolutely thrilled to be awarded an MBE for just doing a job that I love," said Forde.
"I hope this award sends out important messages to the next generation and inspires girls and children from minority backgrounds to believe that they can make a difference too. My motto for Copthall School, and what I tell the girls every day, is hard work and self-belief makes impossible futures, possible. Our role as educators is to ensure all our students never forget this".
Linda Magrath, chief executive of the Laurus Trust, will receive the OBE for services to education. Her trust today described her as an "outstanding, visionary and highly trusted leader whose work and also warmth have without doubt impacted on the lives of thousands of individuals".
"It is an honour and hugely humbling to receive this award in recognition of the incredible work and commitment of all Laurus leadership teams, teachers and support staff," said Magrath.
You can read the full list of those honoured for services to education related to schools here.