Schools should be "prepared for challenge" from former staff who had their exit payments capped after a government U-turn on the regulations.
The Treasury faced a legal challenge by unions against a £95,000 cap introduced in November last year, aimed at limiting payouts to departing public sector staff, including those being made redundant.
However,  the Treasury last week decided the regulation should be revoked. It came after an "extensive" review concluded it may have had "unintended consequences".
In the guidance, the government does not set out what these consequences may be. But Unison, which represents school support staff, said "moderately" paid employees could be have been "caught up" by the law.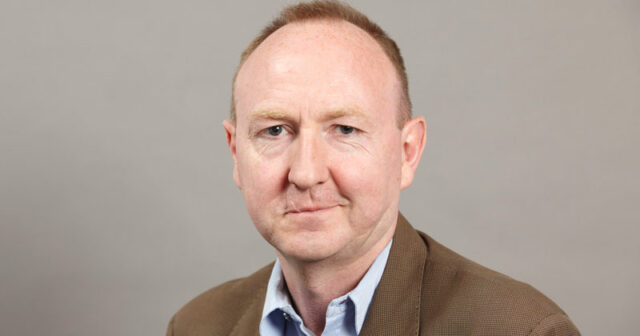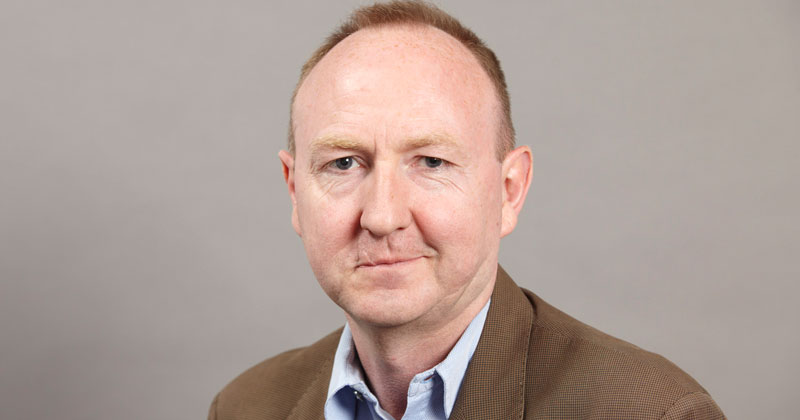 Jon Richards, the union's head of education and local government, said it would have affected those in the local government pension scheme (LGPS) who were made redundant over the age of 55, as their benefits are payable immediately without any early retirement reduction.
"Employers have to cover additional money for the early retirement (so-called 'pension strain costs') and when these are added on top of any redundancy payments, this can quickly mount up and exceed the £95,000 cap."
The NAHT school leaders' union said it believed the cap, originally proposed in 2015, would "erode the value of redundancy compensation and settlement agreements for school leaders, and represent another, very real worsening of terms and conditions for members".
Employers encouraged to pay retrospective sums
However, staff who left between November 4 and February 12 may have been impacted by the cap.
The government says individuals can request from their ex-employer the amount they would have received had the cap not been in place. It also encourages employers to pay the extra sums.
But Polly O'Malley, a partner at law firm Stone King who specialises in education sector employment law, said it "would appear that the onus is on the individual to ask the employer to revisit this, so they may approach the school employer and request an increase to the payment".
However, she said there was "currently no obligation on the employer to re-enter that negotiation."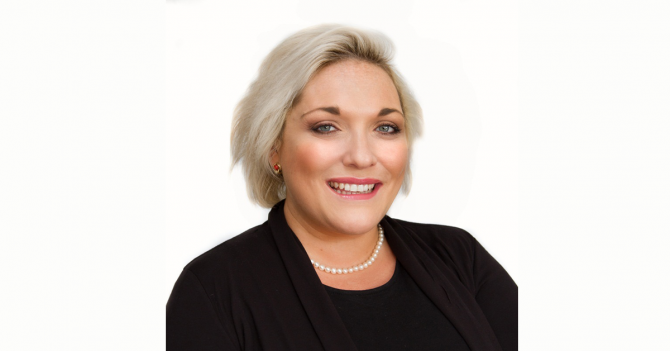 "Particularly where settlement agreements have been signed, this will form a binding contract which the employer is not compelled to revisit," said O'Malley.
"There doesn't currently appear to be any obligation on employers to proactively seek out those individuals but obviously schools will need to be aware that they might be approached."
Prepare for challenge on exit payments, say lawyers
O'Malley said it was likely to affect "very few" schools, but settings should nonetheless should be "prepared for challenge".
"We have had clients who had changed restructure plans or put them on hold to avoid the impact of the cap and they might start to reinvigorate those plans."
Richards warned "unpicking" the consequences of the revocation would not be straightforward and added: "We will need to keep our legal options open."
Jane Hallas, head of education and solicitor at employment law and HR support firm Ellis Whittam, said schools should now "reassess" what further money may be owed to staff.
"Whilst the intentions were to cap excessive exit payments in the public sector, the unintended consequences were that many lower paid public sector employees, such as school support staff aged 55 and over could be adversely affected if they were in the LGPS and facing redundancies or termination under settlement agreements."
In the guidance, the Treasury said it was "still vital that exit payments deliver value for the taxpayer and employers should always consider whether exit payments are fair and proportionate".
A Treasury spokesperson said: "Following an extensive review, we have withdrawn the cap on exit payments due to the unintended consequences it had on employees.
"We remain committed to bringing forward proposals at pace to tackle unjustified exit payments."