School governors' charity gets a rebrand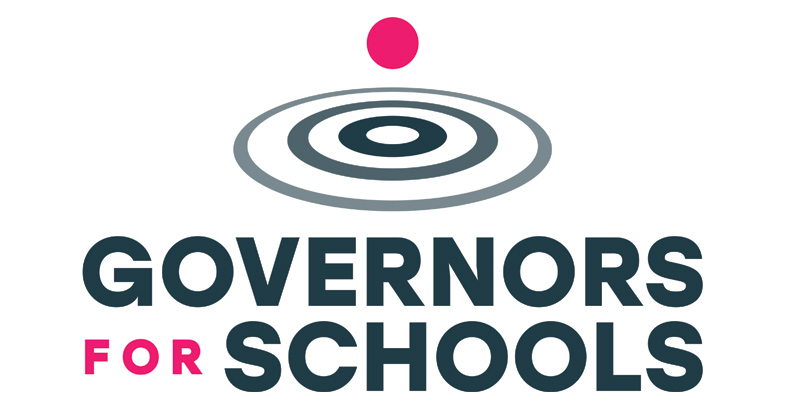 The School Governors' One-Stop Shop, a national education charity, has rebranded itself as Governors for Schools, and launched a new website and range of online resources to mark the occasion.
The charity, which pairs aspiring governors and trustees with schools across England was originally a DfE pilot project, but has since become independent, placing 10,000 governors in schools over the last five years.
The new resources include FAQs for governors, a governance handbook and guides to overseeing the financial performance of a school, as well as advice for schools on how to prepare for inspections.
"The new identity is based on the principles of what we do – each governor creates an impact in a school, which then ripples out to the wider community and our future workforce," said Louise Cooper, the chief executive. "We wanted a name that could convey what we are about very quickly."
Click here to access the resources.