School exclusions have risen for the third year in a row, new figures have revealed, coming just days after the government snubbed recommendations from its own behaviour tsar to make it mandatory for trainee teachers to study behaviour management.
The Department for Education's latest statistics show there were 302,980 fixed-period exclusions in 2014-15 – an increase of 12.5 per cent on 2013-14 – and 5,800 permanent exclusions last year (the equivalent of 31 per day) compared with 4,950 in 2013-14 (a 17 per cent increase).
Last week, the government's behaviour tsar Tom Bennett recommended that all trainee teachers should be guaranteed behaviour management training as part of their teacher education.
The rise in exclusions is concerning
But the DfE said that while it "endorsed" Bennett's recommended methods and approaches, it did not wish to make them "mandatory". Instead, the DfE said, it "strongly expect[s] ITT [initial teacher training] providers to take account of these recommendations".
Speaking to Schools Week, Bennett said the increase in exclusions was "concerning". He said: "The rise in exclusions is concerning. There are a lot of reasons behind exclusions, and they are not, by themselves, a bad thing, particularly if exclusions allow pupils to access specialised and personalised provision that is more appropriate to their needs.
"But there is an extraordinary need within the teaching system to be able to deal with challenging situations."
He said teachers receive a "very varied" behaviour management training depending on their ITT provider, but he remained hopeful that his recent work would influence ITT provision.
Today's report says "persistent disruptive behaviour" is "still the most common" reason for exclusion – and accounts for just under a third of permanent exclusions and a quarter of fixed-period exclusions.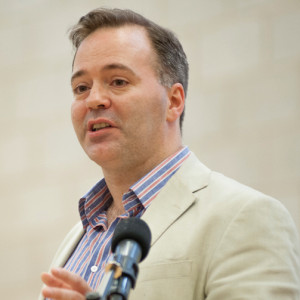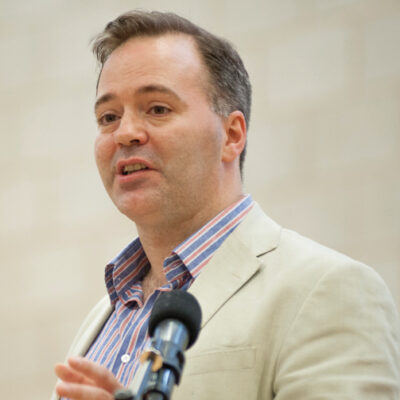 In his report, Bennett said behaviour remained a "serious concern" in schools, and pointed to research by YouGov that showed up to an hour of learning is lost each day because of classroom disruption.
The figures show that pupils in Middlesborough are the most likely to receive an exclusion – at a rate 4.18, which is worked out as a percentage of the number of exclusions by the overall number of pupils in the area.
Overall, there were 780 permanent exclusions relating to "physical assualt" against another pupil and 610 for assault against an adult.
For fixed-period exclusions more than twice as many were related to physical assualt on pupils (54,370) than adults (20,770), but when it came to verbal abuse/threatening behaviour, almost four times as many exclusions related to adults (52,710) compared with other pupils (12,570).
There was almost as many exclusions (fixed) for theft as for racist abuse (3,910 and 3,980 respectively).
Secondary schools account for 83 per cent of all permanent exclusions and 79 per cent of fixed-period exclusions. Children are most likely to be excluded in year 10.
A report by the Centre for High Performance, released earlier this year, found that some academies were excluding disruptive and low-attaining pupils to make the school look better.
Other research has also suggested that some schools exclude pupils in the run up to their GCSEs to improve their league table rankings.
On average, pupils with fixed-period exclusions are out of school for 2.2 days.
As part of his recommendations, Bennett said trainee teachers should "observe, practice and review", and suggested providing mentors and that trainees should "create a tangible portfolio" demonstrating their proficiency in behaviour management.
The DfE said in response to his report, that: "We recognise that there is rarely one standard delivery method that will work in every classroom, and it would be wrong for Government to try to impose a "one size fits all" approach to behaviour management.
"Rather, all ITT providers should consider what is being suggested in the report and decide how the approaches outlined can best be incorporated into their programmes."