Vicky Beer, regional schools commissioner for Lancashire and West Yorkshire, is stepping down after less than a year and a half in post to head up a new multi-academy trust.
Beer (pictured above), who previously led the formative years of the Teaching School Council, will become an executive leader of the Greater Manchester Learning Trust in May, a role that she said was "too tempting to turn down".
The trust was formed in June 2016 and currently comprises one of the most oversubscribed schools in Manchester, Parrs Wood Academy – also the school attended by former shadow education secretary Lucy Powell.
Beer, in an email sent to her colleagues and seen by Schools Week, said the decision had "not been easy", adding she had taken "immense pride" in the RSC role, which she started in October 2015.
I miss being at the heart of a learning community
But she wrote: "Over time I have begun to realise that I miss being at the heart of a learning community, operating as a system leader. It was too much of an enticing offer therefore to find myself presented with the chance to take on the leadership of an emerging trust, right at the heart of the region in greater Manchester."
Beer, who informed national schools commissioner Sir David Carter of her decision last week, becomes the fourth RSC to resign. Carter is said to be "making plans" to find her replacement.
Beer also said she is "aware" there may be questions regarding potential conflicts of interest with her role.
But she has assured her colleagues that she is "working with Carter to ensure these issues will be handled appropriately and transparently".
The national leader of education, who used to head up the West Trafford Learning Partnership, was awarded a CBE for services in education in the Queen's Birthday Honours in 2013.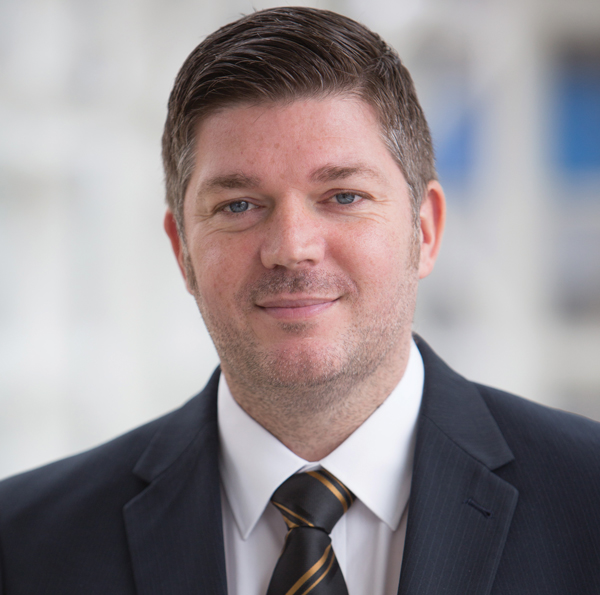 She took over the RSC role from Paul Smith (pictured right) in early 2015 after he resigned to join the Future Academies trust, which was founded by schools minister Lord Nash.
Progress in converting schools into academies has been slow in her region.
Just 16 per cent of schools under her remit are academies compared with 13 per cent over two years ago. That is also 10 percentage points below the national rate of 26 per cent.
Lancashire and west Yorkshire also has the highest rate of secondary schools (16.8 per cent) which face being labelled as coasting and are eligible for government intervention, according to government figures released in November.
Beer caused controversy last October after Schools Week reported that she refused to grant permission for Wigan UTC to convert into an 11 to 19 science, technology, engineering and maths school – giving no reason at the time for her decision despite heads pleading that a new secondary school was needed to match a demand for places.
Instead, she continued to seek a new sponsor for the university technical college after Bright Futures Educational Trust was forced to relinquish sponsorship as it could no longer afford to run the school, which had been open for three years and had just 65 pupils on roll, despite a capacity for 500, in October.
Beer's successor will have oversight for more than 500 academies in the area, which includes Manchester, Leeds and Liverpool.
She becomes the fourth RSC to resign. Others include Jennifer Bexon-Smith, for the East Midlands and the Humber, who will retire in March after just over two years in the role.
Pank Patel, RSC for the West Midlands, also stepped down in May 2015 to lead an academy for the Ormiston trust.
The Department for Education has been approached for comment.