A review of the government's headteacher standards will look at whether the guidance should also apply to multi-academy trust chief executives, says its new chair.
Malcolm Trobe (pictured), the former acting general secretary of the Association of School and College Leaders, was appointed this week to lead a 12-member panel convened by the government to update official guidance for heads on how they should conduct themselves in the job.
Now we've got CEOs of very large trusts, will headteacher standards apply to them?
The non-statutory standards, last updated in 2015, are being reviewed amid concerns they are not widely used and following a rapid expansion of the academies system.
"One of the questions that the group will be considering is that now we've got CEOs of very large trusts, will headteacher standards apply to them?" Trobe told Schools Week.
Unlike the teacher standards, which leaders must follow, the headteacher standards are meant to be seen as best practice, to shape heads' work and professional development, inform the appraisal of leaders, support recruitment and appointment and provide a framework for those aspiring to headship.
Despite his concerns that the standards were "not in common use", Trobe told Schools Week it was not in the remit of his review to decide whether they should become statutory.
"As far as I'm aware from the terms of reference the group has, at this stage there is no intention to make the standards statutory."
Having statutory headteacher standards would, he said, conflict with the government's decision in 2011 to make the National Professional Qualification for Headship non-compulsory.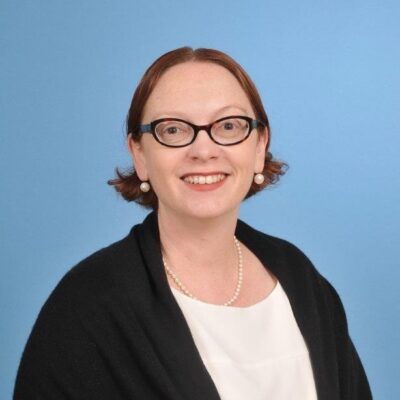 "We have moved away from NPQH being a statutory requirement for headship, so it would seem there would be a lack of congruence if we were having statutory standards."
The last review in 2015 was the first in 11 years. It is not known when the new guidance, due to be ready by next September, will be reviewed again.
"We don't know where the system will be in five years' time," Trobe said. "We will try to future-proof it as best we can, but we're also conscious about making generalised statements that in essence are just statements of motherhood and apple pie.
"They have to be written as the relevant headteachers exist."
The panel
Malcolm Trobe (chair) – director of the national professional qualification for executive leadership, ASCL; interim executive director, Foundation for Leadership in Education
Leora Cruddas (vice-chair) – CEO, Confederation of School Trusts
Mufti Hamid Patel, CBE – CEO, Star Academies
Lesley Powell, CBE – executive headteacher, Academy at Shotton Hall; CEO, North East Learning Trust
Carolyn Roberts – headteacher, Thomas Tallis School, Greenwich
Sarah Wilson – headteacher, Joseph Norton Academy, Huddersfield
Lauren Costello – national director for primary and SEND, Academies Enterprise Trust
Geoff Barton – general secretary, ASCL
Paul Whiteman – general secretary, NAHT
Tom Rees – executive director of school leadership, Ambition Institute; education director of Northampton Primary Academy Trust
Emma Knights – CEO, National Governance Association
Stuart Lock – executive principal of Advantage Schools