Teachers' pensions could be tens of thousands of pounds short because of administrative failures – with the government admitting it has no idea how big the problem is. 
A Schools Week investigation has found some teachers are missing up to 80 per cent of their pensionable service, finding gaps from almost 30 years ago.   
Others are struggling to find information from schools that have closed, and even giving up on retrieving pension payments because of the hassle involved. The growth of academy rebrokers is said to increase "the complexity of the system with a greater risk of errors".
Margaret Greenwood, shadow schools minister, warned: "This has the potential to be devastating for thousands of teachers in retirement.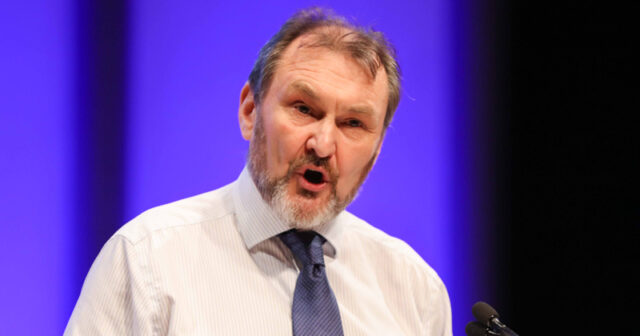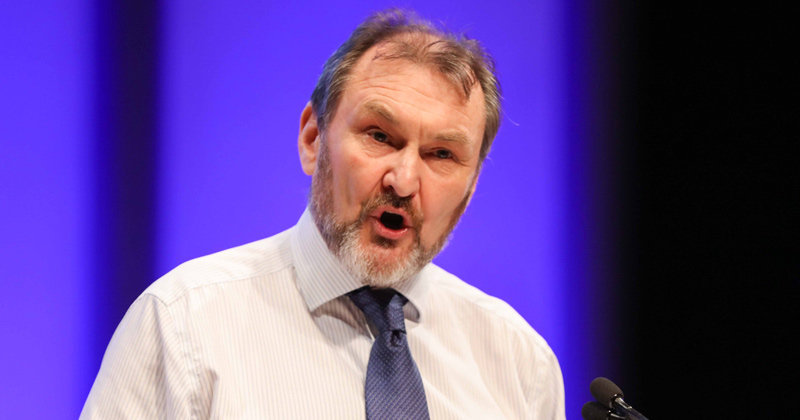 "We need to see urgent action from government to get to grips with this issue and ensure that every teacher receives the pension that they are entitled to."
The Department for Education, which runs Teachers' Pension Scheme (TPS), has admitted that it has no idea how big the problem is as it does not record how many corrections are made.
Experts are warning teachers to check their pensions online for inaccuracies, such as gaps in employment.
A poll by Teacher Tapp showed that 38% of teachers have never checked their pension is correct. But of those that did check, two in five discovered inaccuracies. 
TPS has about two million members, made up of active, pensioner and deferred members.
Sarah Dove, a former headteacher, now an education consultant, checked her pension following the death of a close family member. 
She expected to find 15 years of service, but found just three. 
"There were whole swathes of employment which hadn't been registered," she said. 
"The money was being taken out of my payslip so the assumption was it was being reflected on the system.
"If something happens to me, my family isn't looked after the way I intended – it was quite upsetting." 
Dove discovered she had four gaps in her employment – coinciding with job changes and a brief maternity leave – and was told by TPS to contact the schools to rectify it.
"Some schools, academies and local authorities have responded really quickly and just sorted it, while others have been more problematic," she said.
Contacting a school that has closed or been taken over by an academy has proved particularly difficult. 
Sir David Carter, the former national schools commissioner, found his pension from 35 years of teaching was 15 months short with three gaps coinciding with various job moves between 1990 and 2003.
He said he "just gave up" in one attempt to contact a previous employer as it was "so difficult to find someone to talk to about it in the local authority".
"My advice would be for younger teachers to keep checking their online account to see that their service record is up to date . . . if you leave it until retirement age the issue becomes hugely more complicated."
Other teachers have been told that former employers do not hold their records any longer to comply with data protection law.
 They have been left fighting to secure their true pension pot. Dove has secured eight years and 235 days, but continues to battle for responses from some former employers.  
Paul Seeman, a headteacher who recently discovered his 18 years of service had three gaps and was about ten months short, said: "The fact it's happened three times would suggest it's fairly commonplace.
"I imagine there's an awful lot of people who don't know they have these issues and it's going to affect their income when they retire."
When the Teacher Tapp finding was posted on social media, dozens of school staff posted their experiences of missing years.
Nick Kirby, the lead officer for pensions at the NEU, estimated that for a teacher who retired on a £40,000 salary, ten years of missing service would equate to about £50,000, or £5,000 a year.   
A teacher's final pension payment is based on earnings history, length of service and final salary, depending on when he or she started. 
In response to a freedom of information request from Schools Week, the DfE said it did not record the total number of corrections made across the TPS. They were instead recorded on individual member records, making it impossible to calculate the extent of the inaccuracies.   
It also admitted it was "theoretically possible" for teachers to withdraw their pension with missing service, but said these problems could be rectified after the pension was drawn – with TPS recalculating what was owed. 
However, experts say teachers have a responsibility to check their records.  
"Any pension scheme is only really as good as the information supplied to it," Kirby said. 
"In an ideal world everything is perfect, but if it isn't someone has got to spot it and TPS can't do it because it relies on the information it is sent."
Schools, trusts and local authorities, acting as employer, pay employers' pension contributions to the TPS. The employer also deducts the employee contribution and passes that on, and then passes a record on to the TPS, which logs the information on a teacher's personal pension statement.
Jacques Szemalikowski, the conditions of employment specialist at the Association of School and College Leaders (ASCL), said this was "especially important in a defined benefit scheme like Teachers Pensions, where there is no actual 'pot of money' in accumulation".
But he added that the "proliferation of employers", through the growth of academies and rebrokering, had "made administration more challenging" and "increases the complexity of the system with a greater risk of errors".
Kevin Courtney, the joint general secretary for the National Education Union (NEU), said the union "has argued for years that the fragmentation of the education system would lead to lower administrative standards".
A DfE spokesperson said employers were responsible for providing the correct information, but when mistakes were identified "in most circumstances the employer will be able to easily provide updated information to rectify the issue".
"In the very limited circumstances it may no longer be possible for an employee to make contact with a previous employer, the Teacher Pension Scheme will be able to assist directly."
There are also procedures in place at the TPS to validate data submitted by employers – such as scanning data for gaps and comparing employment history with pension contribution amounts –  so employers can be alerted to errors. 
Last year it was revealed that about 360,000 (about 3 per cent) of those due to receive state pension, were given the wrong forecasts from the government. 
Would-be retirees discovered huge differences between paper forecasts sent in the mail and online forecasts that had not been updated. 
The government said omissions or errors would be rectified before these individuals retired. 
How to check your pension is correct
To check your pension online there a just a few quick and easy steps you need to take.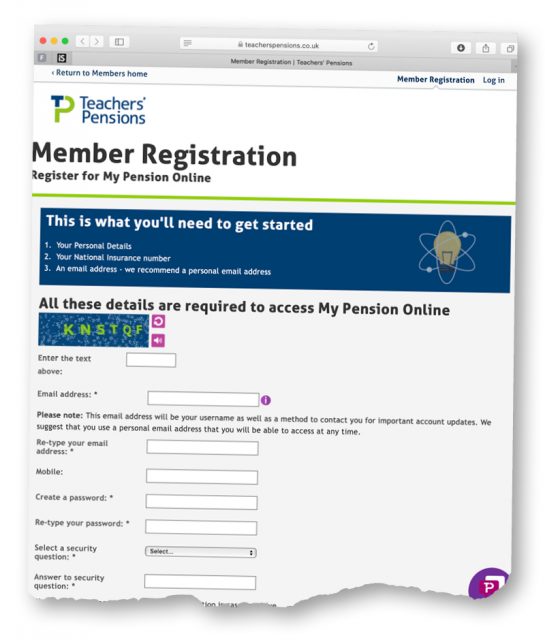 First you must register for 'My Pension Online' through the Teachers' Pensions website.
To do this you must provide your personal details, National Insurance number and an email address – you may also need your Teachers' Pensions Reference number.
Once logged in to the secure portal you will be able to check and manage your pension online.
You will have access to a personalised estimate of your retirement benefits based on the service and salary details sent to the pension by your employer and will also be able to update personal details and  change your death grant nominees.