Fears that regional schools commissioners' (RSCs) budgets could spiral out of control have been raised after the government revealed staff and administration costs rose to more than £650,000 per region this year.
Schools minister Lord Nash confirmed that each of the eight commissioners now gets £520,000 a year to spend on salaries and expenses for between eight and 10 employees.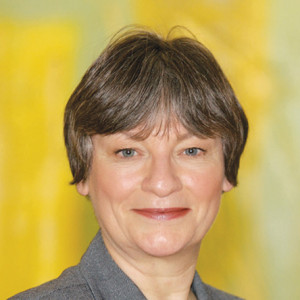 A further £40,000 is also available to each commissioner for events and communications and £100,000 to compensate employers of the leaders who sit on their headteacher boards.
The revelation comes as the senior civil servants prepare to take on extra work, with the government's education and adoption bill giving them responsibility for improving schools considered to be coasting
(see page 5).
The government has repeatedly re-emphasised its faith in the academies programme overseen by the commissioners, but a sharp rise in the money set aside for their second year has prompted concerns about future costs.
Between July 2014 and last March, RSCs spent between £160,000 and £260,000 on staffing, representing a maximum spend of £346,000 over the year. At that time, the RSCs each had administration budgets of £15,000, equivalent to £20,000 a year.
The rise means the overall budget for all eight RSCs excluding office costs is more than £5.2 million, a considerable increase on the previous budget of £4.5 million, which also included office building costs.
Lord Nash revealed the figures in response to a written question from Liberal Democrat Lords education spokesperson and former headteacher Lord Storey, who told Schools Week he was concerned about the rising cost of the scheme.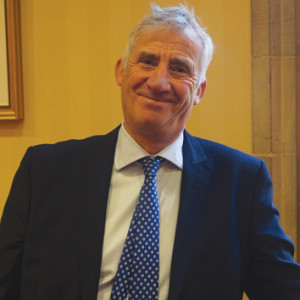 He said: "I think everybody foresaw this. If you set up a system of unaccountable civil servants, whose jobs and responsibilities then grow out of all proportion, then obviously costs are going to go through the roof."
Lord Storey also warned that the new powers and responsibilities set out for RSCs in the education bill would create even more work and higher costs.
He added: "These RSCs are also involved in the further education area reviews. It is a very strong and powerful role, and that's not necessarily a bad thing, but there need to be checks."
National Union of Teachers general secretary Christine Blower said teachers would find it "obscene" that the government was choosing to pour cash into an "unelected, unaccountable layer of bureaucracy" while schools faced an "unprecedented squeeze" on their budgets.
She said: "The prime focus of headteacher boards and regional schools commissioners is to further the academies programme. Once again Nicky Morgan is prioritising this over all else."
A Department for Education spokesperson said: "The administration budget for each RSC's office is £520,000 for 2015-16 – this is based on average salary costs for the year and is not the actual spend. RSCs are required to provide financial reports each month and any underspend is re-allocated across the Department to meet other financial pressures.
"RSCs took office in September 2014, halfway through the financial year, so the budget for this financial year represents the first full year in the role, and takes into account fully staffed teams and an expanding role."