Labour has the "political will and vision" to make England's education system "the envy of the world", the shadow education secretary Angela Rayner has said today, but school leaders must wait to hear the party's official policies.
The former care worker and union rep admitted the need to develop "coherent" policies had given her "sleepless nights" since her appointment as shadow education secretary last July.
Rayner received a warm reception at the Association of School and College Leaders annual conference in Birmingham this afternoon, where she attacked plans for new grammar schools and called for money allocated for free schools to be spent "more fairly".
I am not going to write Labour's education manifesto today
The Ashton-under-Lyne MP said she understood that many in the schools community were "looking to Labour for a lead" and want to know what the party would do in government, but said she was not prepared to pre-empt manifesto commitments.
"I hope you will understand that I am not going to write Labour's education manifesto today, three years ahead of the likely general election date."
The lack of specific policies on education from the opposition is a growing source of frustration among party supporters in the sector and the population more widely.
Mike Kane, the shadow schools minister, has spoken of the need for schools to be more accountable for parents and for England's schools commissioners to cover smaller areas and work with city mayors.
The most substantial policy to have been announced by the Labour Party since Corbyn's election to the leadership a year and a half ago is what he dubs the "national education service", but very few details about the policy or how it will be implemented have since emerged. He has also pledged an arts pupil premium.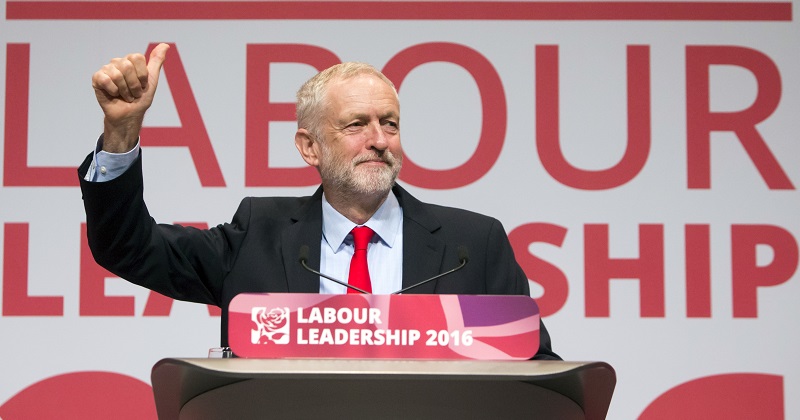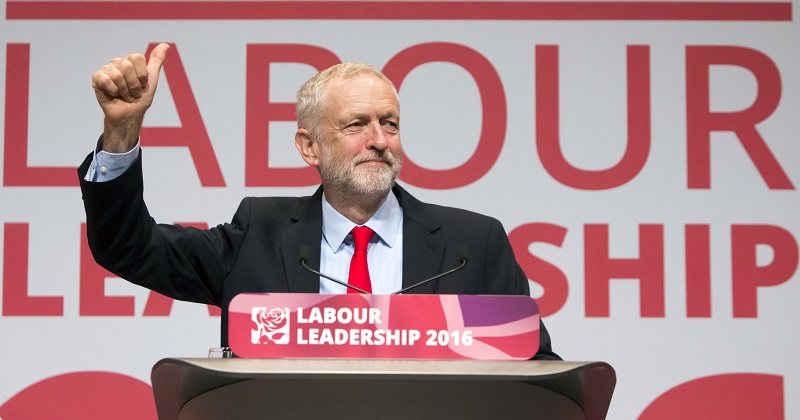 Rayner said today that she "truly believes" in Corbyn's flagship national education service policy, and says England needs "a cradle-to-grave lifelong learning policy, especially if we are going to give people skills and build an economy that's fit for the future".
She added that her priority area for additional spending on education would be the early years, rather than schools, but hinted that she would reverse recent policies on selection and spending on free schools if she ran the Department for Education.
Rayner also criticised the government over teacher workload, and raised the case of a school in Rochdale which was criticised by a coroner for adding to the stress of a teacher who went on to kill herself last year.
She also provoked laughter and applause when she rubbished claims from the government that it plans to make teaching more "flexible".
Justine Greening, the education secretary, spoke about the need for a "cultural shift" towards flexible working in schools, claiming it was part of the solution to ongoing problems with teacher recruitment and retention.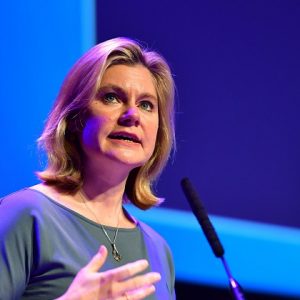 "I was interested in some of the comments that Justine made yesterday about work-life balance, and I nearly spat my coffee out," Rayner said, branding Greening "out of touch" with what is happening in schools for believing that flexible working could be introduced in the current system
She blamed the "obsession with paperwork, the obsession with teaching to a test" for some of the workload issues faced by staff, and said school leaders often had the solutions, but needed more support.
"There are no teachers or teaching leaders who go into the classroom and think 'I'll do a mediocre job today'," she said.
"Nobody goes into that profession and thinks they're doing it for the money either, it would be ridiculous. And you certainly don't do it for the wealth and the love of your family, because your family often sacrifice a lot for you to be working all the hours you give."
Greening, who was heckled by leaders over grammar schools, yesterday branded the lack of flexible working opportunities in schools a "massive missed opportunity", and pledged to hold a summit on the issue later in the year.