Schools have stayed silent while risk-taking opportunities for pupils have been eroded – resulting in youngsters being "mollycoddled into cottonwool kids", said author Claire Fox.
The first session of the popular Battle of Ideas kicked off on Friday morning with panellist Fox, director of the Institute of Ideas, arguing that schools were sapping the morale and resilience from pupils.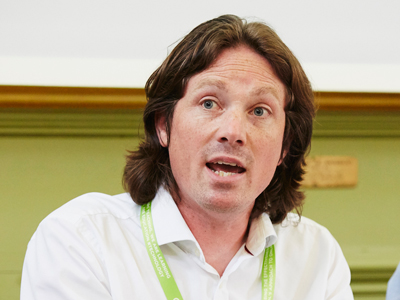 "Teachers have adopted policies that have sapped resilience away from pupils and deny pupils the tools to cope. We are leaving them exposed.
"Education has gone along with it. [They need to] take ownership of it and have the courage to not keep flattering the young."
She gave the example of "health and safety mania" taking away opportunities, such as pupils playing conkers, while campaigns tried to end contact sports in schools.
Fox also said anti-bullying agencies have "invaded" schools, expanding the definitions of "bullying" to include "teasing, spreading jokes and being left out of friendship groups".
"It's irresponsible for stir up these anxieties. It undermines pupils' coping mechanisms about what are, essentially, only words."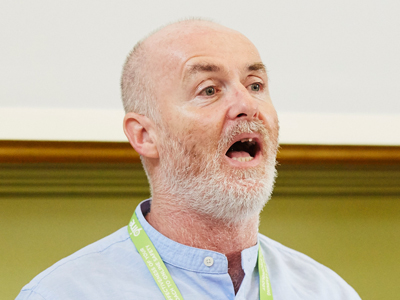 But Phil Beadle, a literacy consultant and English teacher, said he "struggled to understand how any force at looking why bullying was potentially damaging was in any way causally responsible for perceived fragility in certain generations".
He added: "Grit and resilience is being forced on kids that already have a hell of a lot of grit and resilience."
Fox argued that pupils now "find it difficult to hear challenging ideas".
But Beadle said that, in his experience, it was adults that were likely to take offence, not youngsters.
"The rampant idiocy of taking offence is something I'm profoundly offended by."
Ian Morris, head of wellbeing at Wellington College, said the education system challenged pupils and allowed them to do extraordinary things every day.
He also said evidence showed that the present generation of pupils did not need to rely on the "crutches of wimpishness" that earlier generations did, such as nicotine and alcohol.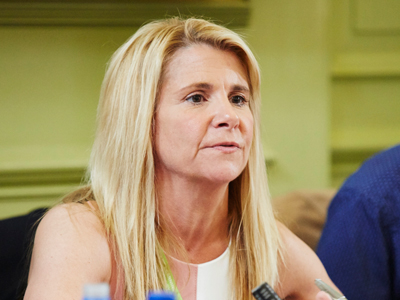 But he said: "Pupils are suffering from a school system that can undermine their strength. The pervasive culture of instrumentalism in schools, allowed by weak leadership and Ofsted putting the emphasis on wrong things, undermines children's autonomy and their ability to think freely and critically – although they are pretty good at doing that anyway."
He also hit out at the culture of therapeutic education that "views all young people as essentially broken" and the "poverty of political debate in Britain".
He said the latter was making youngsters selfish and narcissistic. "The current climate of political apathy and individualism is really corrosive and making children wimpish."
Deana Pucci, founder of The RAP (raising awareness and prevention) Project and a former assistant district attorney of New York City, told delegates: "We haven't made kids paranoid enough.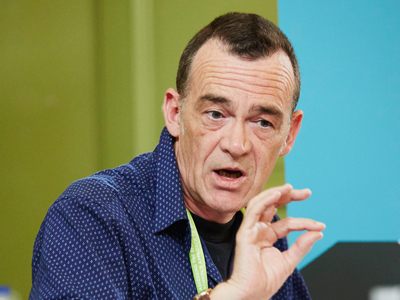 "The reason why so many youngsters in the past haven't come forward about sexual abuse is because they weren't paranoid enough."
She said parents and teachers needed to realise the pressures that youngsters were under, highlighting access to pornography and early sexualisation, which affected their mental health.
"They are dealing with complex issues. When I was teased, I could go home and close my door. These kids can't – there's Facebook, Instagram, Snapchat."
She said the answer was to educate young people about the potential dangers of the modern world.