Increases in requests for exam access arrangements have led to a rise in the instances of schools having to find overnight accommodation for pupils, the chief executive of the Examination Officers' Association has said.
Andrew Harland (pictured above) told Schools Week that rules preventing pupils from sitting exams for more than six hours a day had resulted in more requests for extra time for pupils with additional education needs. This meant schools having to isolate pupils overnight.
The latest Ofqual figures show the number of requests for access arrangements has risen in recent years from 250,150 in 2009/10 to 271,850 in 2013/14.
Mr Harland said pupils who were granted the arrangements, which includes 25 per cent more time to complete exams, were more likely to need accommodation.
"A student is only allowed to spend a certain number of hours taking an exam and, as a result, certain students would not be able to sit their exam on the same day as others. In some cases they would have to be looked after that night because they'd still be under exam conditions."
He said the situation, which often involved teachers providing accommodation and supervision in their own homes, was more likely to affect those doing resits, but the new linear exam system might see the issue "work itself out".
Mr Harland said access arrangements had in the past been more "peripheral", a solution for a "very small group" of young people with disabilities, but the eligibility of pupils with learning difficulties such as dyslexia meant numbers were rising.
Schools Week found several discussions on the Student Life forum of overnight isolation that appear to back up Mr Harland's claims, including one user whose friend was isolated at the home of his head of sixth form when he couldn't fit three A-level exams into the day they had been scheduled for.
Several schools also noted the practice in recent newsletters and exam timetables published on their websites.
The comments follow Mr Harland's talk at a recent Westminster Education Forum conference in which he warned that, as a result of government "doubt and suspicion", exams regulator Ofqual was increasingly asking for evidence that pupils needed extra access arrangements.
"Inspectors come around, look at centres and say 'what evidence do you have to support the access arrangements you have given students?'.
"There should be this seamless transition between the classroom and the exam hall experience. That's not quite what we find."
But Ofqual's chief regulator Glenys Stacey insisted her organisation was doing "what it should be doing".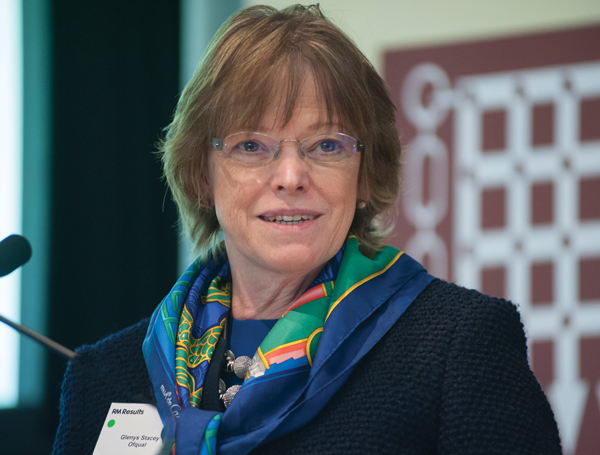 She said: "We're looking at general conditions that exam boards must meet and we are looking particularly at the nature of assessment and making sure it is sufficiently accessible."
She said the increased shift towards asking for evidence was not to do with "political pressure" but was about delivering "a fair, valid and reliable assessment process".
Ms Stacey also warned that the "god-like" nature of GCSEs meant that alternative qualifications, which might be more accessible for learners, were overlooked.
She also conceded that there was "not a sufficient number of assessment experts" in England after the general secretary of the National Association of Head Teachers, Russell Hobby, warned that teachers were "reluctant" to take on marking on top of their day jobs because of workload.