Children are travelling up to 40 miles to school as the government's benefits squeeze pushes families outside the capital.
Keven Bartle, headteacher of Canons High School in Harrow, north London, said more pupils faced long journeys or were leaving his school because their families could not keep up with soaring London rents as job security and benefits were cut.
The government capped welfare benefits at £26,000 per household in 2013, falling to £23,000 last year. Various reports have found that more London families now cannot afford their rent and face temporary accommodation.
Figures released in January by the homelessness charity Shelter suggest that five families are made homeless in England every hour, a rise of 32 per cent over the past five years.
A lack of affordable housing in the capital is pushing London councils to place homeless families in cheaper temporary accommodation elsewhere.
"We see pupils being bounced from house to house to house," Bartle said. "Many of our families are really struggling to meet their rent – particularly when it gets hiked."
A lot of kids turn up late, which is normally how we find these things out
Some of his pupils now commute from East Essex or Milton Keynes – up to 40 miles and three bus rides away – after being placed in temporary housing.
"A lot of kids turn up late, which is normally how we find these things out. Because the homes are temporary, parents still keep their kids in school. School is the one sense of community stability for them."
But other pupils are joining schools in their new areas. Bartle said the number of pupils not returning at the start of term rose from 29 in 2014-15, to 36 last year.
Thirty-two have not returned in the first two terms this year – a trend reported by other heads in Harrow.
The problem may be heightened by further cuts last month, which include child tax credits reduced to the first two children in a family.
However, there is a lack of data showing the impact of welfare cuts on schools.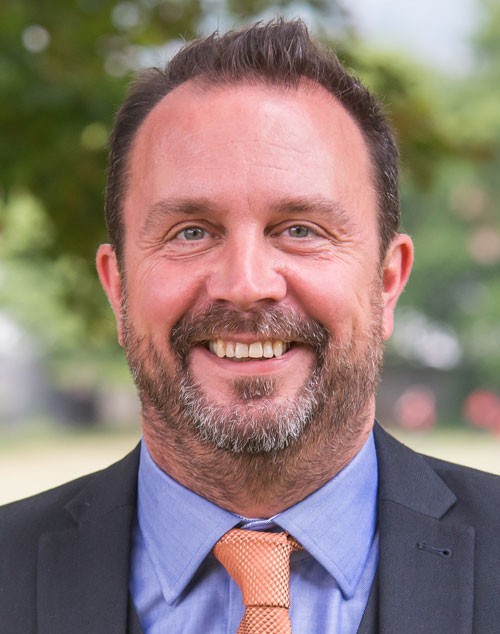 An Education Datalab study published last year found the number of pupils eligible for free school meals had fallen by more than 7 per cent in London since 2013, the year the housing benefit cap was introduced.
But further investigation found only a marginal rise of pupils on free school meals moving to other regions from the capital that year.
Report author Dave Thomson said it was too hard to separate the effect of one policy from others going on at the same time.
Schools Week approached two regions regularly cited as receiving large numbers of London families – Essex and Kent – to see if any pupil influx had impacted their in-year admission numbers.
The results were mixed. While in-year admissions had risen in Essex (from 10,284 in 2013-14, to 12,518 last year), they dropped in Kent (6,483 in 2013-14, to 6,001 in 2014-15). The councils said a number of factors could be behind the fluctuations.
Bartle called for better data on the impact of homelessness on schooling. In the meantime, he said schools' work was about "damage limitation".
"We need to provide as much help as we can to help people to get the right support."
Canons runs a community heartbeat initiative, which includes evening meals for families, and Citizens Advice Bureau sessions for parents.