Theresa May could soon become our new prime minister after her only opponent in the Conservative leadership race Andrea Leadsom pulled out. Here's what it could mean for schools…
1. No more Nicky?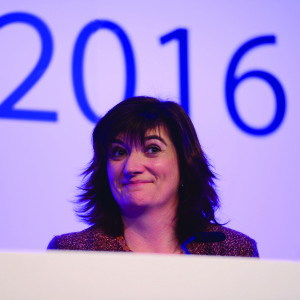 May is likely to reshuffle most of the cabinet's posts once she takes over at Number 10. Nicky Morgan, who backed Michael Gove's leadership bid alongside most of her ministerial team, has been education secretary for almost two years.
At this stage, it is unclear if Morgan will be moved to make room for a closer ally of May, or kept in place to ensure the implementation of her white paper plans.
Whatever happens with the post, May will have to decide if she will follow in Cameron's footsteps as a vocal advocate of the academies programme or give way to the cynicism which has grown within much of her party, especially over its planned expansion.
2. Selective schools back in season?
Grammar school-educated May has, along with her one-time rival Boris Johnson, been one of the more high-profile supporters of grammar schools within the Conservative Party in recent years. She even backed a bid by her local council to open a satellite to an existing grammar school in her constituency.
What remains to be seen, however, is whether this personal support of grammar schools will translate into national policy, and May's choice of education secretary could be the first indicator of a decision in this area.
3. Police Commissioners in the classroom?
May has previously called for police and crime commissioners to open alternative provision free schools to prevent troubled children from "falling into a life of crime", and her accession to the premiership could certainly put this idea back on the table.
The outgoing home secretary will also have a fairly fresh set of commissioners to play with, following elections in May.
4. Changes at the New Schools Network?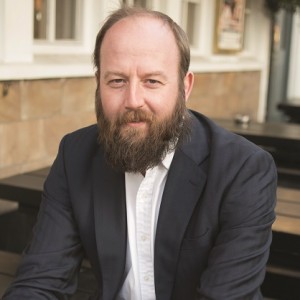 Nick Timothy, the director of the New Schools Network (NSN), took unpaid leave from his leadership role at the pro-free schools group to run May's short leadership campaign.
It is at this stage unclear if Timothy, who has previously worked as chief of staff and special adviser to May, will take up a permanent post at Number 10 once she replaces Cameron.
While at the NSN, Timothy has called for the relaxation of rules that limit the ability of over-subscribed faith-based free schools to select pupils on the grounds of religion and to end the ban on grammar schools.
What is clear, however, is that regardless of what she decides about the future of academies, the new prime minister is unlikely to abandon her support the controversial free schools project any time soon.
5. A future of fairer funding?
Theresa May has been a long-standing supporter of "fairer funding" for schools, and welcomed an announcement last year that a national funding formula would be introduced.
Following fears about the future of schools funding following the Brexit vote, May's appointment could provide some reassurance that a future Conservative government will continue with plans for such a formula.
Save
Save