England's largest academy chain has abandoned plans to close a town's only secondary school after a backlash from parents.
Sandown Bay Academy, one of just eight secondary schools on the Isle of Wight, will now either be taken on by a new sponsor or merge with the local Bay Church of England Primary School to become an all-through academy, the BBC has reported.
The Academies Enterprise Trust, which runs 66 schools nationwide, announced in May that it planned to close the academy and move pupils to another of its schools, Ryde Academy, which is seven miles away.
AET will continue to run the school until a final decision is made in mid-October
The announcement provoked fierce criticism from parents, and the school even became the focus of the Green Party's general election campaigning on the island.
The trust has now capitulated and will relinquish control of the school after a council survey found 98 per cent of parents were in favour of continuing secondary education in the town.
AET will continue to run the school until a final decision is made in mid-October.
Isle of Wight council said the arrangement gives parents of year 6 pupils time to make an "informed decision" about their children's secondary school places for September 2018, as admissions close at the end of October.
A spokesperson for AET said: "We have worked closely with the Isle of Wight Council and the Department for Education throughout this process, providing them with detailed information and advice on the day-to-day operations of Sandown Bay to inform their decisions.
"For our part, we are committed to doing everything in our power to ensure the best possible education for Sandown Bay pupils this year, and an orderly transition before we step aside in August 2018."
Sandown Bay Academy opened in September 2011, and was rated 'inadequate' by Ofsted in its first inspection on March 2013. It was upgraded to 'requires improvement' in November 2014, but dropped back to 'inadequate' this July.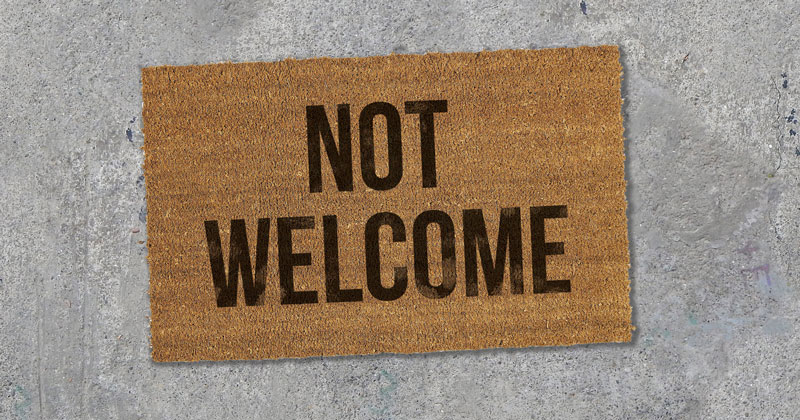 The watchdog found AET had overseen "ineffective governance arrangement", and "turbulence in leadership" had led to "a loss of confidence" in the trust.
Ofsted called on the academy to improve both "the effectiveness of leadership and management" and "the consistency in the quality of teaching to raise pupils' achievement".
Its principal Claire Charlemagne also resigned in April this year, and the board of governors was replaced at the same time.
In June, Schools Week reported that AET had been stripped of two of its schools, Everest Community Academy in Basingstoke and Cordeaux Academy in Lincolnshire.
The trust was put on the Department for Education's "pause list" in 2012 – meaning it was not allowed to take on new schools – after running into trouble after it expanded quickly in the early years of the academy programme.
Its roster ballooned to 74 academies, but it was forced to offload eight schools between December 2014 and April 2015 after government intervention.
AET was taken off the "pause list" this year, and was again considering expansion following its leadership overhaul.