Ofsted annual report: RI schools fail to improve at record levels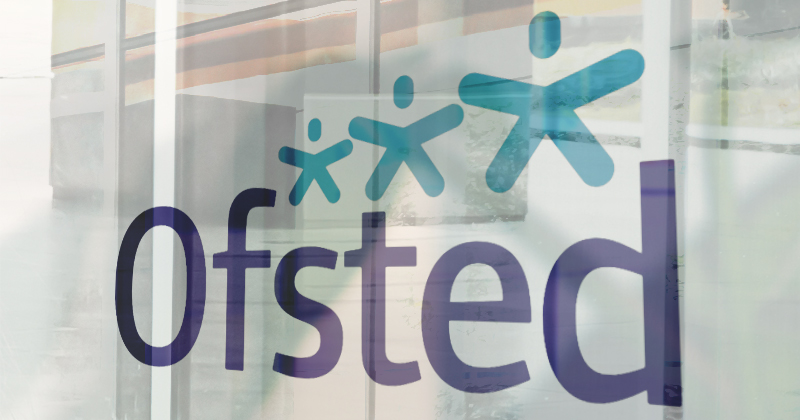 The proportion of schools that recovered from a 'requires improvement' grade this year was the lowest on record, Ofsted has revealed.
In its annual report, Ofsted said a lower proportion of schools previously judged to 'require improvement' improved at their inspection this year than in any other year.
In 2016-17, 33 per cent of primary schools and 58 per cent of secondary schools failed to improve from a 'requires improvement' or 'satisfactory' rating.
A higher proportion of schools also declined from 'requires improvement' to 'inadequate' this year.
More on Ofsted's annual report…
65 inadequate schools STILL not converted after 17 months
More challenging KS2 SATs are leaving poorer pupils behind
Religious schools increasingly 'flouting' British values
130 schools not rated 'good' for over a decade