A new Framework for Governance developed by the National Governors Association (NGA) will be rolled out from the new year.
Delegates at the association's annual conference held in Birmingham on Saturday were given a preview of the framework, which has been developed with the medical research charity, Wellcome Trust.
It was introduced at the conference by John Holman (picturedbelow) and Nancy Wilkinson of the Wellcome Trust.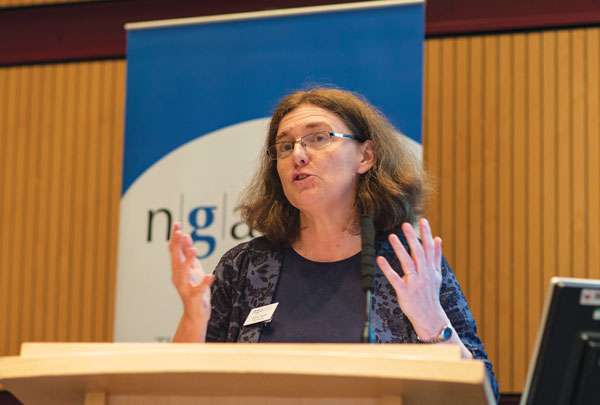 NGA chief executive Emma Knights said that the framework, made up of three elements, would help to fill a gap in the guidance currently available.
The first element, on governing principles, includes 20 questions that governors could use in self-evaluation, covering areas such as the skills of those on the board, the leadership of the chair and the clarity of the school's vision.
The second gives guidance on setting the school strategy, while the third offers advice on how progress in implementing that strategy could be monitored.
Ms Knights said that governors were historically better at the two of their three core functions – holding headteachers to account; and finance – but needed more guidance on setting strategy.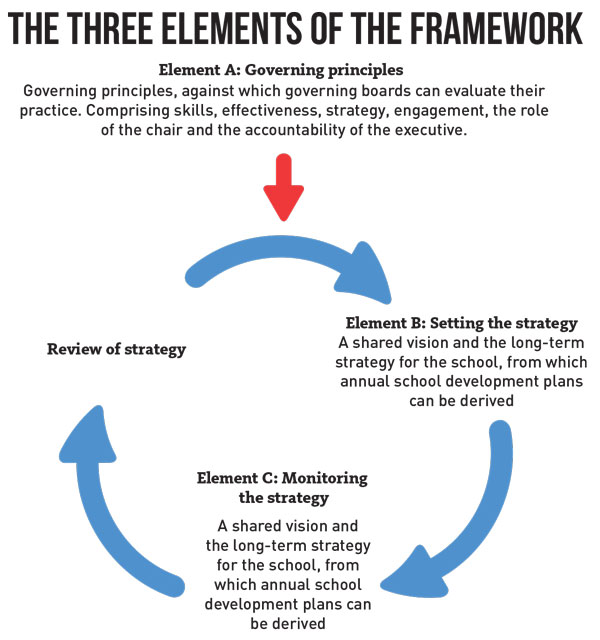 Many visions that schools published on their websites were merely "straplines".
"They are things like 'achieving', and 'inspiring', rather than something that actually moved a school from here to where you want it to be," she said.
The website analysis prompted the NGA to come up with a framework. At the same time, it became aware that the Wellcome Trust was looking at similar issues.
Ms Knights said: "Wellcome separately realised that if they wanted to really raise the profile of science and maths in schools then governors were a good way of doing that. When they started working with a few governors, they realised there was a deficit in strategic planning, so it was fortuitous that we came together."
The new framework has been piloted in 21 schools and will be sent out to NGA members in January, with comments on the draft invited in the meantime.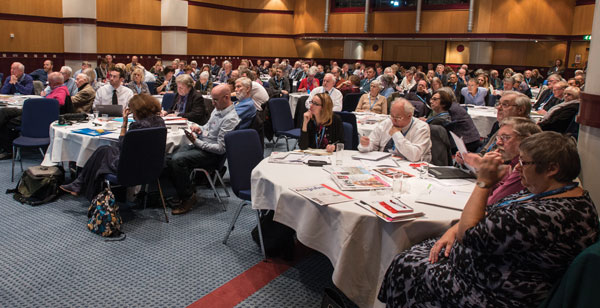 Ms Knights also called on governors asked to serve on interim executive boards (IEBs) to demand payment for their work. In some parts of the country, they could be the only people on IEBs who did not get any payment.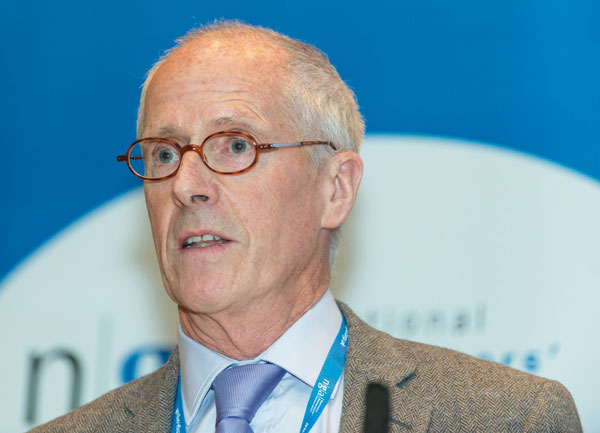 IEBs, brought in to turn around failing schools, commonly include headteachers and school improvement advisers among their members, as well as governors.
"How is that equitable?" she said.
"The next time any of you are asked to be on an IEB, you say: 'Yes I will; what is the pay?' And if they say, 'Actually, I'm not paying you', say: 'Well I'm sorry, the [local] authority down the road does'."
Association slims trustees' board
The NGA board has been reconstituted and now has seven trustees, down from 18, though it has the option of co-opting up to four extra members. A decision is also still to be made an extra board place when voting for an eighth member ended in a tie (to be discussed at the board meeting in December).
The move comes as school governing bodies are themselves required to reconstitute by September 2015 – something that Schools Minister Lord Nash recently said presented an opportunity to consider whether there was a need to restructure.
Those elected in postal voting were:
Maggi Bull
Siddique Hussain
Ian Courtney
Brent Fitzpatrick
Niki Lamont
Fred Manning
Dave Harries
Roles on the board, including that of chair, will be decided at the board's first meeting next month.
Main pic: Delegates at the association's annual conference listen to Emma Knights