Five members of the government's influential 'headteacher boards' which advise regional schools commissioners have been recognised in the new year's honours list.
The proportion of medals handed to academy trust bosses and executive heads has also risen this year – with 11 handed out this year compared to eight last year.
The highest formal honour went to Helen Fraser, former head of the Girls' Day School Trust, who will become a Dame.  She is the only person from the schools community to receive the highest honour level which was handed to four education leaders in the 2016 list.
Of the 20 people who have become Commanders of the Order of the British Empire (CBE) or Officers of the Order of the British Empire (OBE) in 2017, five are former or current members of headteacher boards.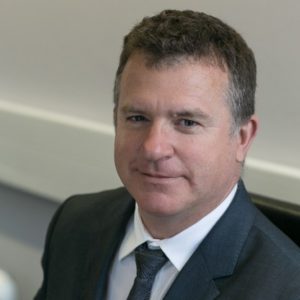 Among them is Seamus Oates, chief executive of London's Tri-Borough Alternative Provision multi academy trust, was recently appointed to advise north west London and south central England commissioner Martin Post.
Oates has been made a CBE and told Schools Week the honour was a "privilege".
"I am grateful to have the support and encouragement of all the TBAP staff and learners. This award honours their enthusiasm, dedication and determination to succeed," he added.
Roger Pope, chief executive of Academies South West and executive principal at Kingsbridge Community College in Devon, has also been made a CBE. He previously served on the headteacher board for the south west of England.
"I am lucky to enjoy my job immensely," said Pope. "To gain an honour as well is just a joy."
Other headteacher board members recognised include Jane Acklam, chief executive of the Moor End Academies Trust; Brian Hooper, the former boss of Ambitions Academies Trust; and Alison Beane, executive head of several schools in the Solent Academies Trust.
Fraser, who led the GDST between January 2010 and August 2016, said she was "surprised and delighted on a personal level", and said her Damehood recognised the work the trust and other girls' schools do "to make girls more confident and resilient".
Of the 69 honours for services related to schools in England, 11 are for leaders in academy trusts, compared to eight of the 69 awarded last year. Most have been made CBEs or OBEs.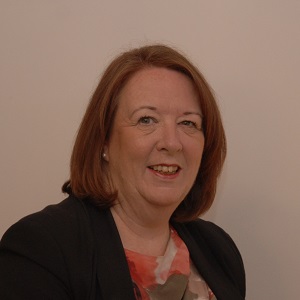 This year, 11 honours have been handed out specifically for services to children with special educational needs, a slight fall on last year, when 14 were SEND-related.
A number of faith education leaders and civil servants have also been recognised.
Angela Cox, who oversees the provision of Catholic education across the Diocese of Leeds, has been made an OBE.
Hardip Begol, the DfE's director for independent education, safeguarding in schools and counter-extremism, has been made a CBE. He was involved in the government's investigation into extremism in Birmingham schools.
Another civil servant, Michael Foy, has been made an OBE. He is a regional director in the Education Funding Agency's free schools capital division.
As usual, school governors take a large share of the honours. Of the 36 people made Members of the Order of the British Empire (MBE) for schools services, 12 are either current or previous members or chairs of governing boards.
Among the governors recognised is Anthony Bayon, who chairs Harris academies in Merton and Morden, south London.
Bayon also serves on the Harris Federation's central board and said he was "honoured" to receive the "unexpected" recognition.
The philosopher and crossbench peer Baroness Warnock, who chaired a groundbreaking inquiry into special education in 1974, has been made a Member of the Order of the Companions of Honour for her services to education and charity.
The Order has no more than 66 members, including the Queen, and membership is awarded to those who have given a "major contribution to the arts, science, medicine, or government lasting over a long period of time".
You can read the full list of those honoured for services to education related to schools in England here.
Save