Just one of the 10 new technical qualifications developed for 14- to 16-year-olds has been signed off by the government, AQA has admitted.
The exam board says nine of its new "technical awards", vocational qualifications designed to be taken alongside GCSEs, have been rejected by the Department for Education.
AQA announced the news on its website on Monday, just days before many schools were due to start teaching the subjects.
We completely understand and share teachers' disappointment – AQA
The board has been told to amend draft specifications for technical awards in child learning and development, fashion and textiles, food and catering, health and social care, IT, material technology, sport, STEM and visual communication.
The only one of the awards the DfE approved is in performing arts.
This means the other nine won't count towards performance tables for technical and vocational qualifications in 2019, although they will be certificated in that year.
Schools and colleges can still teach the existing draft specifications if they choose, AQA says.
However, schools should consider that there will be no exams available in 2018, and that they won't be eligible for performance points in 2019, it said. Schools that continue to teach them also run the risk that content and assessment will change partway through the course.
AQA has already had to amend the qualifications a number of times in the past six months: in February this year, it made "subtle technical changes" requested by the DfE, and returned them for consideration, expecting a response by March.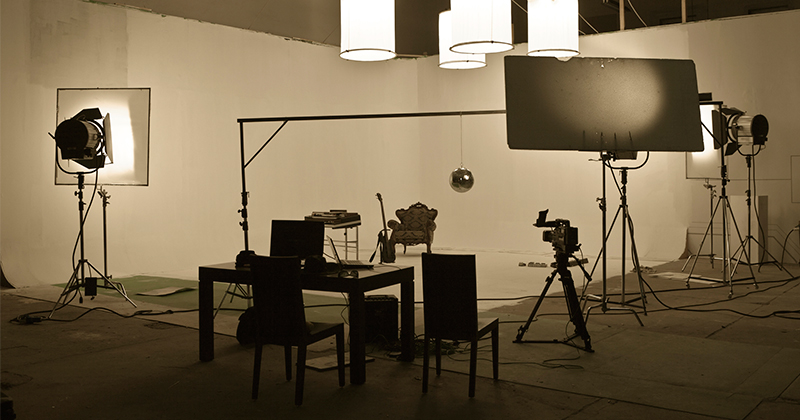 In May, AQA announced that its technical awards had still not been included in the 2019 performance tables for technical and vocational qualifications.
Amended specifications were resubmitted on June 9, and it announced it hoped to confirm their inclusion by the start of the autumn term.
The board is now working to get the qualifications included in performance tables for 2020, and has confirmed it will certificate them in 2019.
Geoff Coombe, AQA's director of qualifications and markets, said his organisation was "disappointed there are some aspects of the DfE's criteria for inclusion in performance tables that our other technical awards don't yet meet".
"We're continuing to work with them to understand why this is the case and intend to make the necessary changes for these qualifications to be included in performance tables from 2020.
"We completely understand and share teachers' disappointment, and we'll be keeping them updated on our work to get these qualifications approved."
A DfE spokesperson said qualifications had to meet "strict requirements" relating to content, assessment, grading and "several other quality criteria" in order to be included in performance tables.
"Our full set of requirements are clear and only qualifications that meet these are eligible for inclusion.
"Any qualification with Section 96 approval from the DfE is eligible for funding, even if the qualification is not included in performance tables. The decision not to include a qualification in performance tables does not affect its intrinsic value to the students that achieve that qualification."