The Aurora Group is opening a new school in Stoke for youngsters with Asperger's syndrome, ADHD and mental health issues.
Aurora Hanley School, which opens this month, will offer day and residential places for students between the ages of 6 to 16 with complex language, communication and social difficulties.
The group behind the school is a provider of education and care for children, young people and adults with special needs. Its chief executive, Stephen Bradshaw, opened Farleigh College in Somerset, one of the first specialist schools in the UK to support children with Asperger's.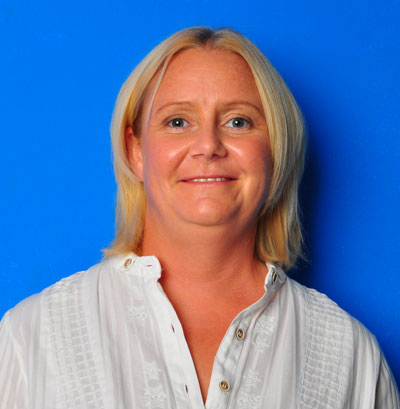 Facilities at the new school, which has been designed to help students to engage with their environment, include a sensory garden, quiet room, food technology space and a library.
Headteacher Kate Reeves said it would help those struggling in mainstream schools or out of education completely.
"Many of the children we support face challenges around their emotional and mental health that create barriers to learning and impact on their behaviour – but with the right help they can thrive.
"Our students will need an educational environment that supports their specific learning needs and enables them to work at a pace that is right for them."
When fully operational, Aurora Hanley will provide 25 residential and 15 day places.