Successful schools will not be forced to join multi-academy trusts, Nicky Morgan has confirmed, but they will have to start one or provide support to weaker institutions.
However, a qualification made by the education secretary that this will only be for schools "capable of operating alone" may mean small, rural schools are not covered.
Morgan told a heated debate in the House of Commons on Wednesday that schools would not be forced to "join up in a trust" with others, under her plans to convert them all into academies by 2022.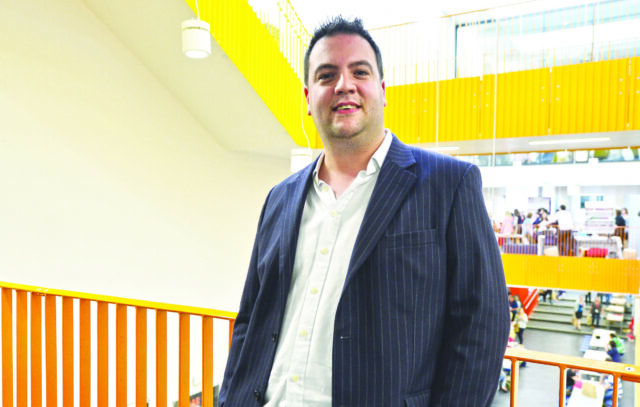 The statement was supposed to bring comfort to backbenchers who criticised the government's plans throughout the debate. In particular, Conservative MPs worried smaller schools in rural constituencies would be forced to join larger trusts which might then merge them or force closures.
Morgan was adamant multi-academy trusts would not be forced on to schools. She told parliament: "Schools will not be forced to join up in a trust with other schools.
"As it happens many schools want to join a trust because they can see the benefits. Two thirds of current academies have chosen to be part of multi-academy trusts, and, of course, outstanding schools can set up their own multi-academy trusts.
"But to be absolutely clear we will never make any successful school, large or small, that is capable of operating alone, join a trust."
Jonathan Simons, head of education at right-leaning think tank Policy Exchange, told Schools Week he understood single-academy trusts would still be an option for schools, but "high-performing converters will be expected to play a wider system support role".
He said "schools capable of operating alone" referred to those that would be financially "sustainable". Sir David Carter, the national schools commissioner, has previously said schools with about 1,000 children are likely to meet the sustainability level.
Of the 16,766 primary schools counted in the most recent government figures, only 87 had more than 800 pupils. It is unclear if the smaller schools, mentioned by backbenchers, would therefore be covered.
Kevin Courtney, deputy general secretary of the National Union of Teachers, said he feared the promise would not protect the majority of primary schools.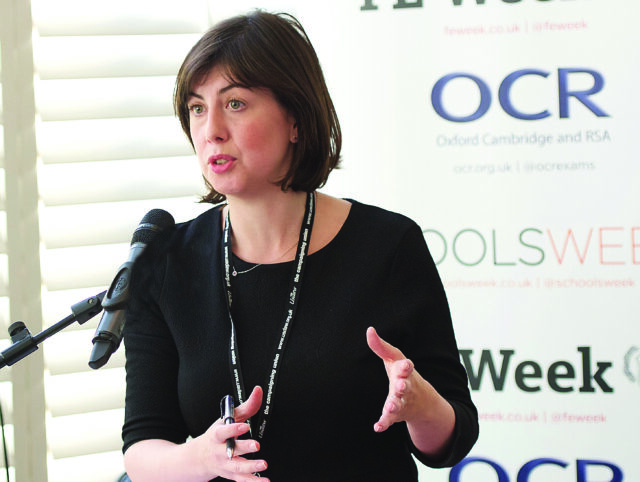 "I don't think Nicky Morgan's promise is worth very much, because of the qualification [she made] about schools being 'capable of operating alone'.
"That won't apply to the vast majority of primary schools… so [the government] will want them in a trust."
The Department for Education updated its application forms for academy conversion a few hours before the debate.
It included, for the first time, an explanation that new academies would be expected to either join or form a trust.
Schools must indicate which trust they will join, or which schools will join a trust led by them, or name at least one school that will receive "support" from them.
A department spokesperson said supporting a "weaker school" was a condition of academy status: "It is for them to decide what the most effective arrangement will be, but the support should have a measurable impact on standards as a result."
During the debate, organised by the Labour Party's leadership, shadow education secretary Lucy Powell accused the government of wasting resources as well as headteachers' energy and time on an "unnecessary £1.3 billion top-down reorganisation of the education system", and claimed the Conservatives' "obsession with school structures" had "completely missed the point".
At the end of the debate, Labour's motion, which called for a halt to the plans, was defeated.
Main pic: Labour MPs attempt to intervene in Morgan's speech