The next education secretary must be "less parochial" and "look at what the rest of the world is doing", according to the lead author of a report into collaboration in education.
Local Learning Ecosystems: Emerging models was published this week by the Innovation Unit, Qatar Foundation and World Innovation Summit for Education.
It looked at how criticisms of the top-down "subject-based, didactic, one-size-fits-all" traditional teaching model had prompted the exploration of "networked" models that were personalised to the needs of the learner.
It concluded that learning ecosystems – where schools and other learning institutions existed within networks of other organisations in their communities – were an "important education phenomenon" that had the potential to "transform learning".
At the launch of the report at the House of Lords on Tuesday, Valerie Hannon, the director and co-founder of the Innovation Unit and lead author of the report, had a message for whoever became the next education secretary.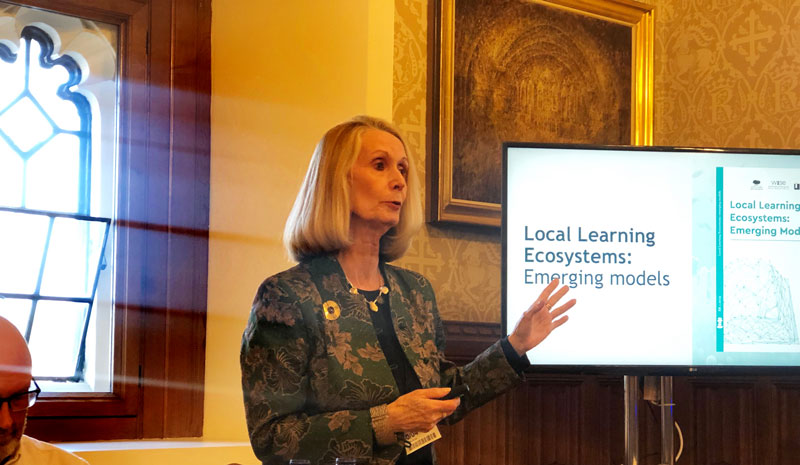 "I think be less parochial," she said. "Look at what the rest of the world is doing. I worry that we are becoming . . . an outlier in so many respects.
"A secretary of state should first of all inform themselves about what's going on elsewhere in the world, understand the underpinning vision and talk to people trying to make it happen."
Policymakers in England have in recent years looked overseas for inspiration, with mixed results.
Michael Gove, the former education secretary, was inspired by Sweden's "Friskola" in developing his free schools policies.
In January it was revealed that the government's Shanghai maths teacher exchange failed to boost key stage 2 outcomes. Meanwhile, Nick Gibb, the schools minister, has spoken of his desire to see the use of textbooks rise to the levels seen in Singapore.
For this week's report, researchers looked at nine examples of learning ecosystems across the world.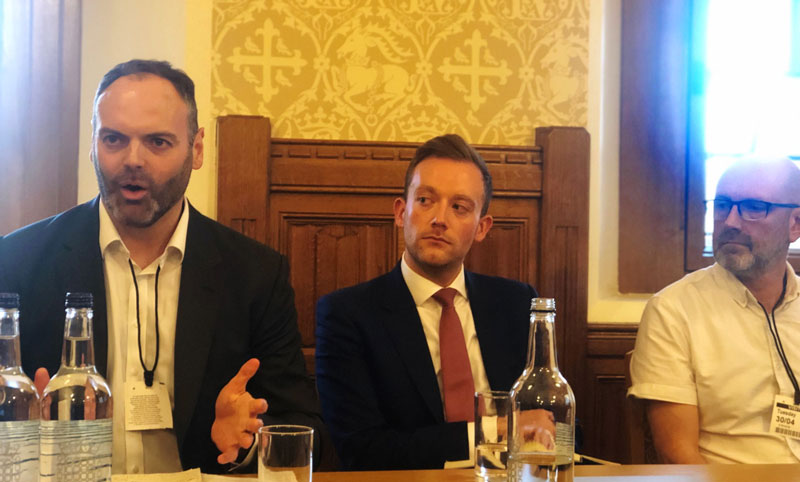 In the UK, researchers saw how the Royal Society for the encouragement of Arts, Manufactures and Commerce's (RSA) Cities of Learning programme created networks of schools, colleges, employers, training providers, charities, councils, libraries, museums, coding clubs and other institutions supported by a digital platform.
Anthony Painter, director of the action and research centre at the RSA, said education policymaking in England needed to become "more global and more local".
"It's quite difficult, in a political system as centralised as the UK, to think in some of those ways. Innovation, when it comes about, tends to be a policy innovation with an intervention attached to it that is then delivered.
"I would say that, for a new secretary of state, it's about what you can do to provide the meaningful support in terms of encouraging that meaningful institutional collaboration."