When Ray Coe discovered that one of his students needed a new kidney, he didn't hesitate in offering one of his own.
Now the special educational needs co-ordinator (Senco) at the Royal Docks Community School in east London can add an MBE to his Pride of Britain Award.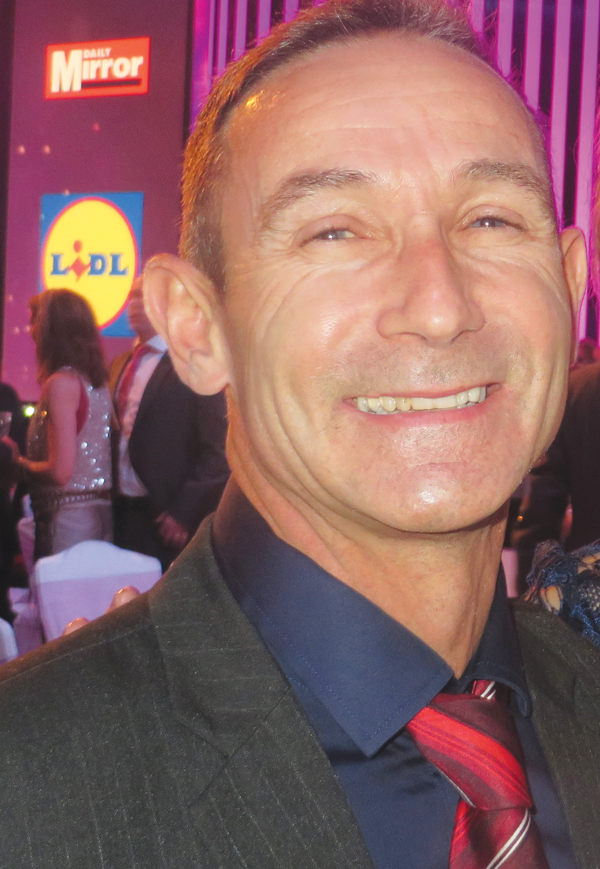 Alya Ahmed was 13 when she received the life-changing operation in February last year. Both her kidneys had failed and she was facing intensive dialysis treatment. Her mother had called to tell Mr Coe that her daughter would need time off school and extra care when she returned.
"I made the decision in that moment," he told Schools Week. "I didn't know if I was a match, but I just decided to offer one of mine. She's like a totally different student now."
Mr Coe, 53, said he had been "completely overwhelmed" by the response to his gesture, and by the two awards he'd since received.
"I thought it would be a nice little news story locally for the school but it really caught the press's imagination and it's just got crazy.
"It was a bit surreal getting the MBE. My first thought when I saw a letter from the government was 'what have I done', and then it was just that spine-tingling moment. It's quite an honour."