June's general election is a make or break moment for schools and young people, says NAHT president and headteacher Anne Lyons.
The good news about this surprise general election is that education has found its way to near the top of the agenda. Not since the heady days of 1997 have we seen this kind of attention.
Back then, the day after polling day, as I recall, the sun shone and we were told things could only get better. Now, I fear that things can only get worse.
Much depends on whether we can keep the government's "you've never had it so good" line about school funding under the microscope. Until now, ministers have been allowed to wriggle off the hook. We owe it to all the children in our schools to force the government to come clean.
I'm sure Justine Greening would love more money for schools just as much as we would
The bad news about these fresh Westminster elections is that they've put a halt on the decent progress NAHT and others have been making with the Department for Education.
Whilst I believe that the DfE is still committed to the introduction of a new funding formula and a more balanced approach to primary assessment – as laid out in its recent consultation – everything is being put on hold for several weeks.
Delays to these projects will have dire consequences for schools and their pupils.
Another unfortunate consequence of the election is that we have lost Justine Greening to the campaign trail. At short notice, she was forced to cancel her appearance at NAHT's annual conference, which is a great shame.
It's the first time in a long while that a sitting secretary of state has not given a speech to NAHT members. It's a missed opportunity to build on the constructive dialogue that has begun.
Since she's held office Justine Greening has shown a real willingness to engage with NAHT and others that has begun to yield some worthwhile progress.
We've achieved statutory status for SRE. We've seen the end of year seven resits. The eventual ends of secure fit and of key stage one SATs are on the cards.
That is how it should be.
But the real sticking points in this election are funding and grammar schools.
When it comes to education policy at the moment, Justine Greening and her department are not really the problem. I'd say that it's Theresa May and Philip Hammond who are the main obstacles to progress.
I'm sure Justine Greening would love more money for schools just as much as we would. It's Philip Hammond and treasury who are holding us back on that score.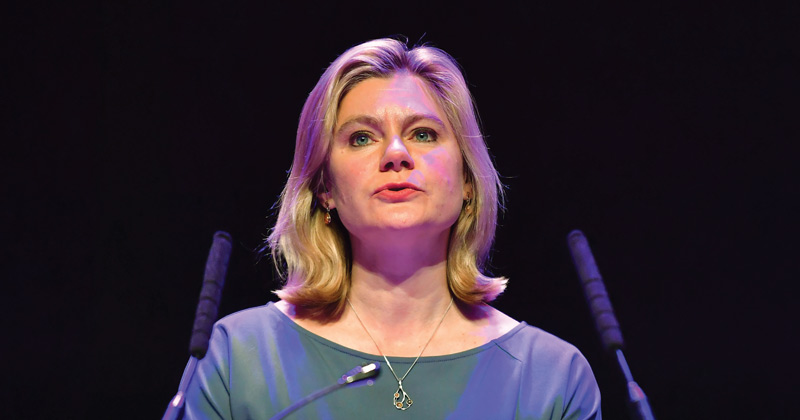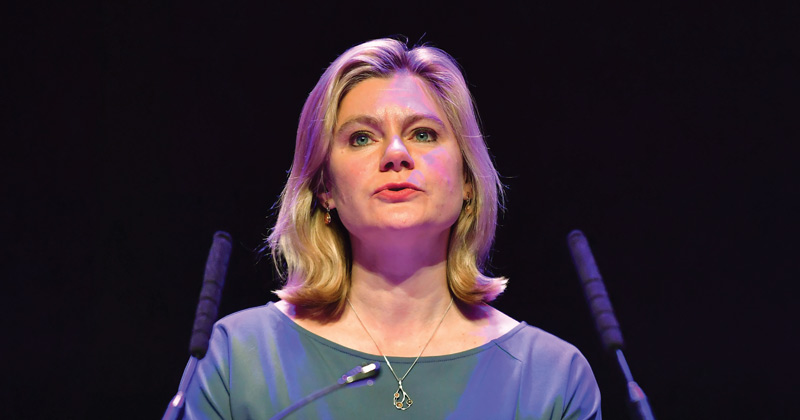 I'm sure there are plenty of officials in the DfE who are still shaking their heads about why grammars are back on the agenda. They don't help poor kids to be captains of industry, after all. It's pretty clear that Theresa May and her Downing Street advisors are the only ones with that misguided notion.
The focus on education in this election campaign is extremely welcome and necessary but we must make sure that we're focussing on the right issues and not getting distracted by policies or proposals that may sound good from a soapbox megaphone but will certainly make things worse in reality.
That goes for Labour and the Liberal Democrats, as well as the Conservatives.
It is important that the next government is not distracted by pursuing structural changes at the expense of the basics.
That is why NAHT has published five general election priorities, which we believe all parties should sign up to:
1 – To fund education fully and fairly
2 – To put forward a national strategy for teacher recruitment and retention
3 – To adopt fair methods to hold schools to account
4 – To value a broad range of subjects in the school day
5 – To make sure that schools are supported by health and social care services
Any new government that is serious about the future of this country needs a strategy for schools and young people, and needs to be prepared to pay for it.
When faced with policy announcements, we should all be asking one simple question:
"Will that policy improve education for all the children in my school?" If not, then the question must be asked whether it should be a priority.
And whatever question you are asking – grammar schools are not the answer.